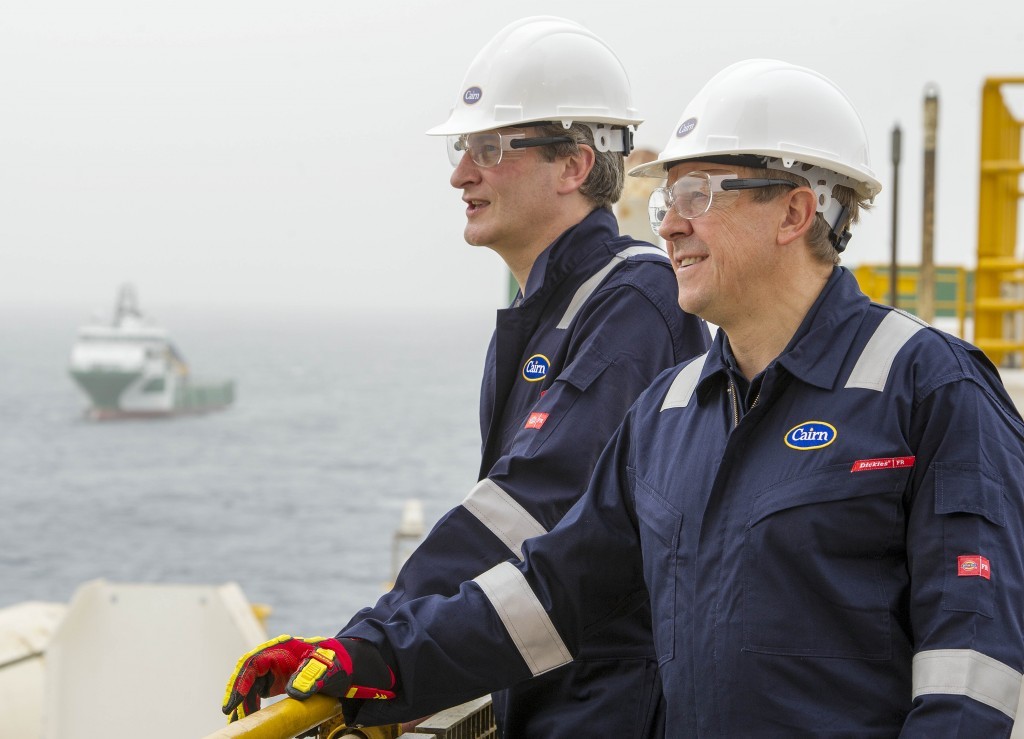 Cairn Energy shares rose after revealing an appraisal well offshore Senegal confirmed "good connectivity" to another site drilled by the firm.
The Edinburgh-based exploration and production firm said the results meant it was now on track to submit a development plan for the field to the Senegal government next year.
The aim of the test was to demonstrate connectivity with the SNE-6 well to another, SNE-5 well, located a mile away.
Analysts at GMP First energy said that while tests were still "early stage", the well appraisal – Cairn's ninth in the region on three years – was "very important" and that they viewed it as "very encouraging".
Cairn said SNE-6 is being plugged and abandoned and the Stena DrillMAX drill ship is being moved to drill another area in the offshore licenses.
Simon Thomson, chief executive Cairn, said: "This is our ninth successful well in Senegal in three years. The results from this latest well together with SNE-5 and VR-1 provide essential data as we move towards submitting a development plan for the SNE field to the Government of Senegal in 2018.
"Operations now move to Fan South as we continue to test significant further prospectivity in the extensive acreage position."
Cairns shares closed almost 6% higher to 209.1p last night.
The firm is also a North Sea player, with stakes in Kraken and Catcher, two of the largest current oilfield developments in the UKCS which are both due for first oil this year.
Recommended for you

Deltic kicks off seismic work on key North Sea prospect after Cairn farm-out