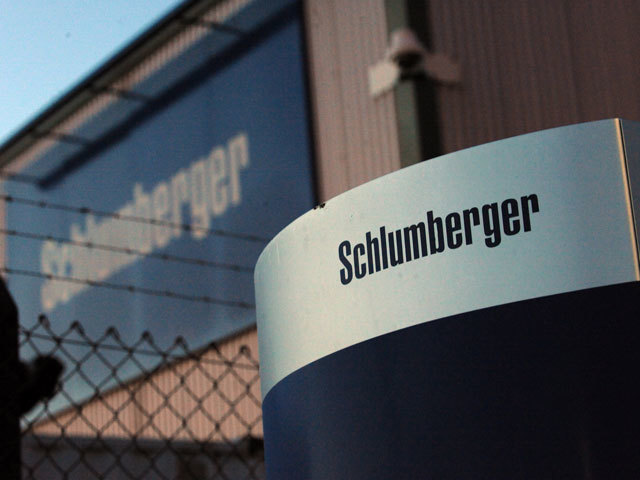 Oil giant Schlumberger has signed an agreement to develop the Anyala and Madu fields under oil mining licences (OML) 83 and 85, offshore Nigeria.
The company will work with the Nigerian National Petroleum Corporation and FIRST Exploration & Production to develop the fields.
The deal will see Schlumberger contributing the required services in kind and capital until fist oil.
OML 83 and 85 are in shallow waters 40 kilometres offsore in the Niger Delta.
The discoveries have a combined stock tank original oil-in-place (STOOIP)  of more than 450 million bbl and gas initially in place (GIIP) of more than 800 Bscf.
The project will be developed with an existing FPSO and is designed to add 50,000 bbls of oil per day and 120 MMscf of gas per day
A final investment decision is expected to be made in December this year, with first oil production in 2019.
The total investment in the project is estimated at $700 million.
Recommended for you

First E&P exports first Anyala cargo