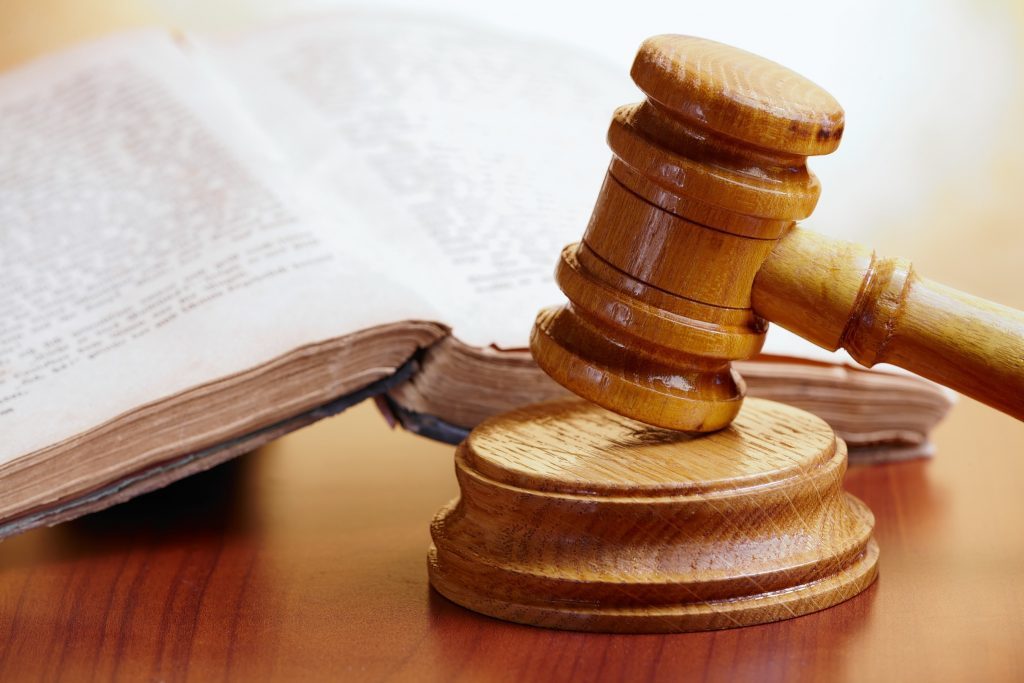 A hearing date of June 18 has been set by a Nigerian court over a corruption case relating to the sale of an oil field in 2011, a news report said.
The court is now awaiting the arraignment of the defendants, Reuters reported, citing Nigeria's financial watchdog, the EFCC.
Shell and Eni paid $1.3billion for offshore licence 245 in Nigeria, but EFCC has accused defendants of being part of a scheme to defraud the country of a large part of that sum.
Nigeria's government has said funds were illegally transferred to bank accounts controlled by former oil minister Dan Tete.
Mr Tete led the company which sold the block, Malabu Oil and Gas.
Shell and Eni have denied any wrongdoing.
The Nigerian court case has been repeatedly delayed as defendants have failed to appear for hearings, Reuters reported.
Defendants include a former attorney general, ex-ministers of justice and oil and various former senior managers from Shell and Eni.
The deal is also being investigated in Italian and the Netherlands.
Recommended for you
X

Exclusive: First decommissioning specialist signs up for Ayrshire yard