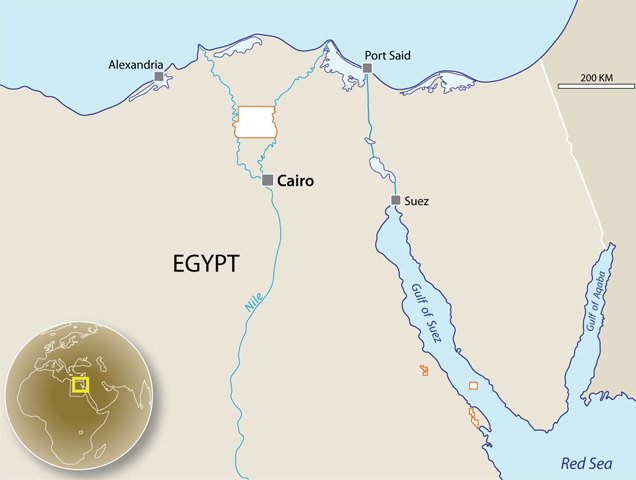 SDX Energy has made a gas discovery at its South Disouq Concession in Egypt.
The SD-3X well will now be completed and tested after the drilling rig has moved off location. 
If the test goes to plan, the well will be connected to the infrastructure located adjacent to the original SD-1X discovery, where production start-up is anticipated late in the fourth quarter of 2018. 
Paul Welch, chief executive of SDX, which owns 55% of the concession, said: "The discovery of gas in both the Abu Madi and Kafr el Sheik horizons is a very positive outcome for the SD-3X well.  As demonstrated by the Ibn Yunus discovery earlier this year, the Kafr el Sheik horizon is an excellent quality productive sequence.  The SD-3X discovery has confirmed that this horizon is extensively present throughout the concession.
"We will now analyse the data from all four wells drilled in the South Disouq campaign, as well as reprocessing and inverting the existing 3D seismic we have on the concession.  Upon interpretation of this data, and completion of the new 3D survey later this year, we expect to identify further Abu Madi and Kafr el Sheik prospectivity for drilling in 2019 and 2020. 
 "With our drilling activities completed, we will now focus on the completion of the South Disouq processing facility and pipeline infrastructure with a view to achieving first production by the end of 2018."