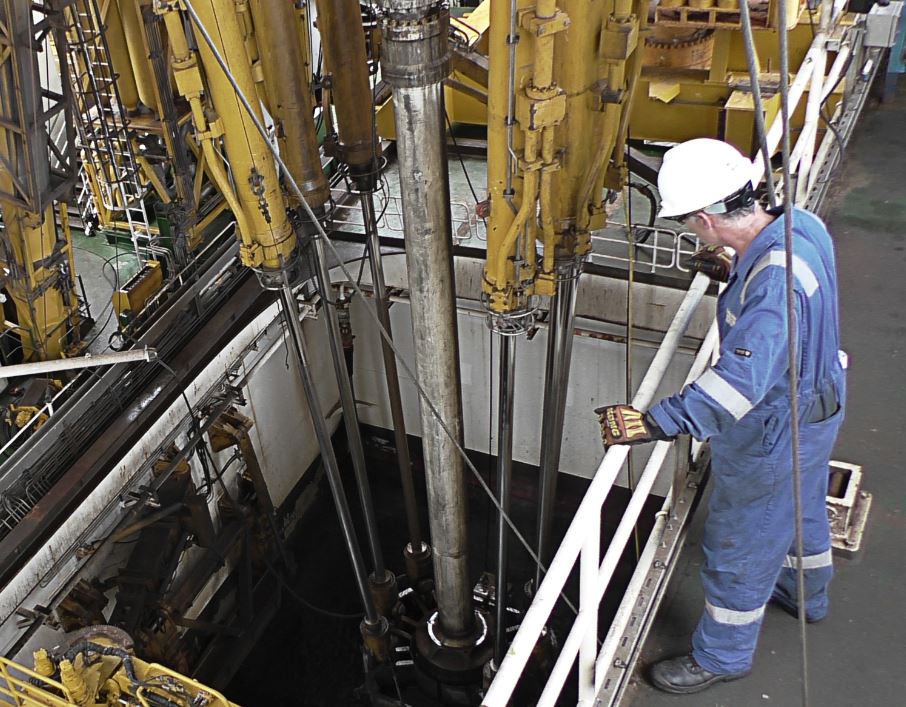 Aberdeen-headquartered Exceed has secured a major contract to drill the first deepwater well off the coast of Guinea Bissau in West Africa.
The well management specialist has been awarded the work, worth around £3million, from Swedish operator Svenska Petroleum Exploration.
Exceed will be responsible for executing the well, along with front end engineering planning, management for health safety and environment and logistical support.
The firm said the 12-month contract comes after Exceed helped another operator break into the region in the fourth quarter of last year, offshore the Republic of the Gambia.
Exceed also said it is in the final negotiation stage for additional exploration well projects in West Africa.
Head of Well Management, Al Brockie said: "As the first deep water well to be drilled offshore in this area, this contract win succinctly illustrates Exceed's unparalleled reputation for deep water project management services in the West African region.
"Our track record and continuous investment in capability inspires confidence on a global level.
"We are at the forefront of operations in some of the world's most complex and remote environments, consistently chosen to manage those challenging projects."
Exceed has a core support team of 40 staff based in Aberdeen.
The firm said it employed more than 180 project workers last year around the globe.
Recommended for you

Odfjell Drilling eyes 'exciting tenders' in West of Shetland