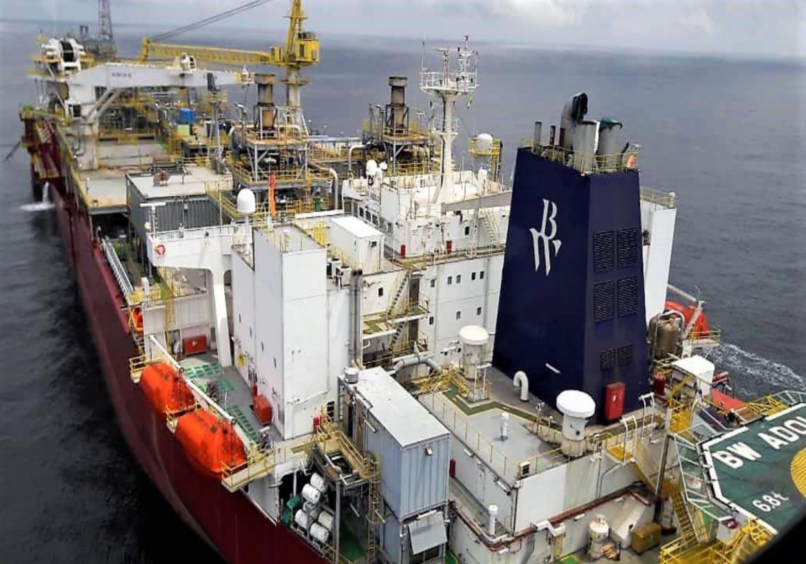 BW Energy is planning to reach a final investment decision (FID) on its Ruche development, in Gabon's Dussafu licence, in the last quarter of the year. Further growth is expected to come from August's Hibiscus discovery. The company continues to hold the Kudu gas project, in Namibia, but like many others before it, progress appears slow.
In Gabon, work on the second phase of Tortue is under way, with first oil expected in the first half of 2020, a presentation this week showed. This will involve four wells being tied back to the BW Adolo, a floating production, storage and offloading (FPSO) unit. Costs on this phase will be $240 million.
The next step in that area, Ruche, is likely to see first oil at the end of 2021. The plan for Ruche covers a wellhead platform, tied back to the BW Adolo, adding another 15,000 barrels per day. Costs on this project are estimated at $375mn. Cash for this work will come largely from operating cash flow.
Tortue has 66.3mn barrels of 2P gross reserves as of June, while Ruche brings with it another 25.4mn barrels.
Hibiscus was drilled in August, with a discovery made in the Gamba formation. Initially, this was believed to hold 12mn barrels but BW Energy now believes it may be bigger and has plans for a sidetrack. This will be developed separately to Ruche.
There are a number of additional exploration prospects on the Dussafu block.
During the second quarter, Tortue produced 12,100 barrels per day gross, which is expected to continue for the rest of the year. Five liftings have taken place in the first half, providing $225mn gross. Costs in the first half averaged $21 per barrel, with field operating expenditures at $7 per barrel and FPSO opex at $14 per barrel.
The successive projects – the second phase at Tortue and Ruche – should see per barrel costs fall.
The company intends to replicate its Gabon successes offshore Brazil, at Maromba. A field development plan will be submitted by the end of the year, with first oil targeted for the first quarter of 2022. Maromba holds substantial potential, with BW Energy estimating it may have 550mn barrels in place, with a number of phases to sustain production beyond 2030.
BW Energy is majority owned by BW Offshore. While plans have been self financed thus far, BW Energy has set out plans to bring in new investors through a listing on the Oslo Stock Exchange. Advisers have been lined up and the company would comply with rules requiring a float of at least 25%. This could be accomplished either through an IPO or a private placement.
Recommended for you

Africa Oil, TotalEnergies walk away from Lokichar licence