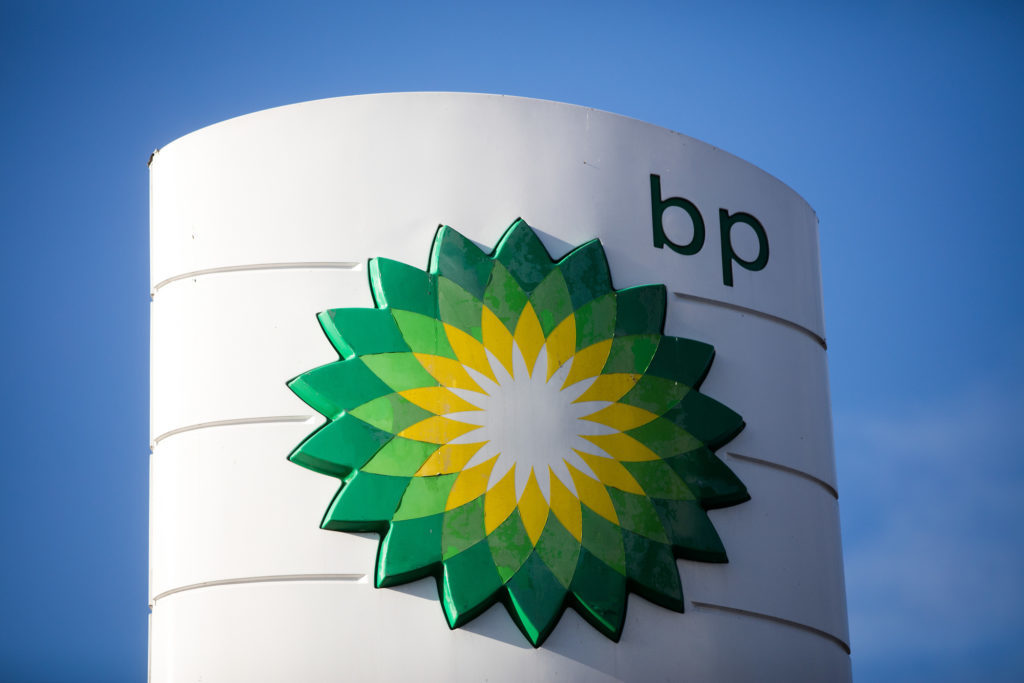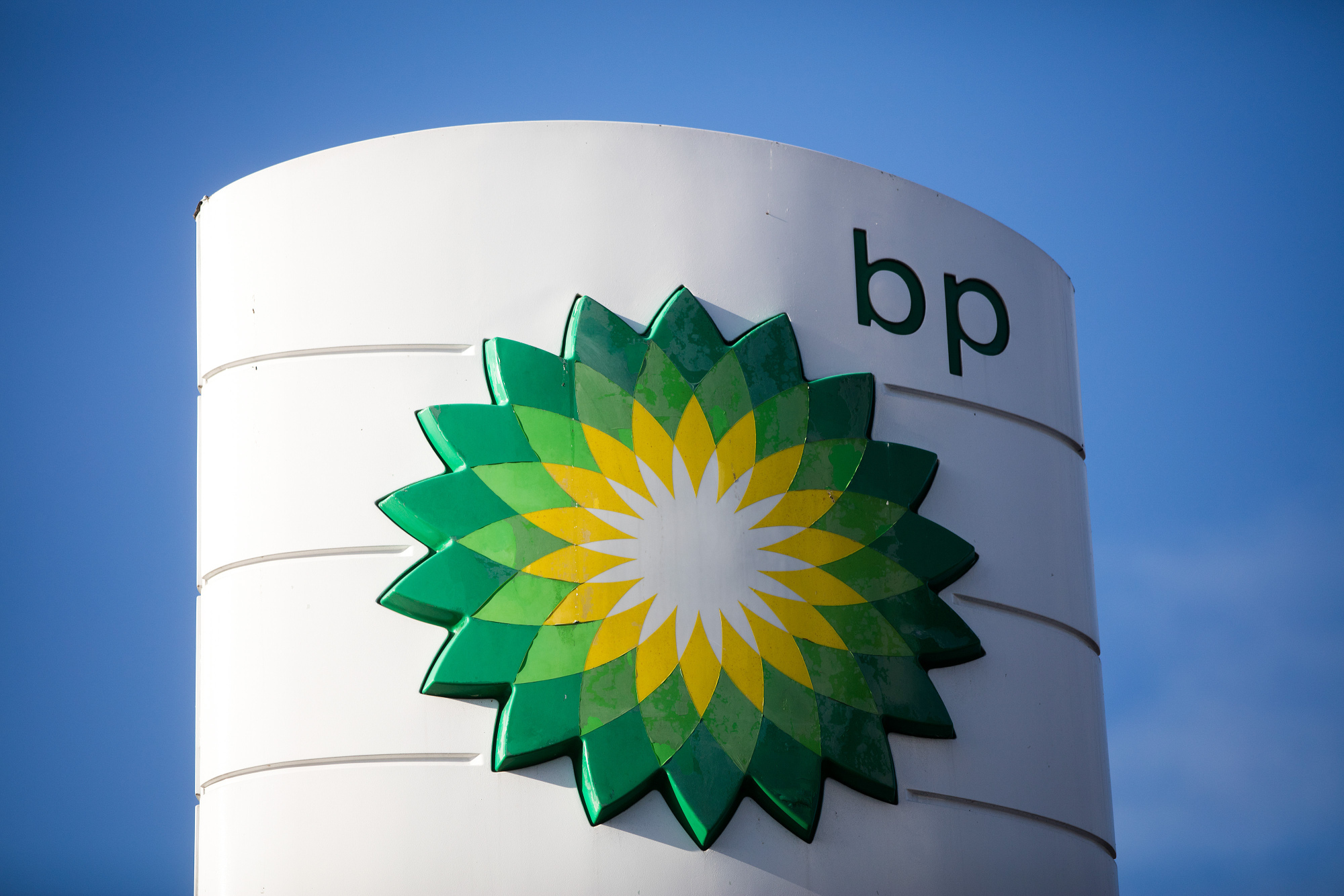 BP has announced first gas from Egypt's Baltim SW (BSW) field two months ahead of schedule.
The field is located in the Baltim South Development Lease and is expected to support Egyptian natural gas demand for years to come.
An initial production rate of around 100 mmscfd has been achieved and this is expected to ramp up to reach a potential of 500 mmscfd before mid-2020.
Production will be divided between the contractor (BP and Eni) and the Egyptian General Petroleum Corporation
Hesham Mekawi, BP North Africa Regional President, said: "Baltim South West development is yet another example of the joint efforts of BP and its partners to accelerate gas production commitments to Egypt.
"It demonstrates BP's ongoing commitment to help meet Egypt's growth in local energy demand with the Ministry of Petroleum and our partners".
"This development is a part of BP's growth strategy in Egypt, which is to build on our strong resource position and existing infrastructure to more than triple our current production to Egypt by 2020."
BSW was discovered in May of 2016, with a total potential of approximately 610 billion cubic feet (BCF) of gas estimated ultimate recovery.
In January 2018, the project was sanctioned and start-up was planned for October 2019.