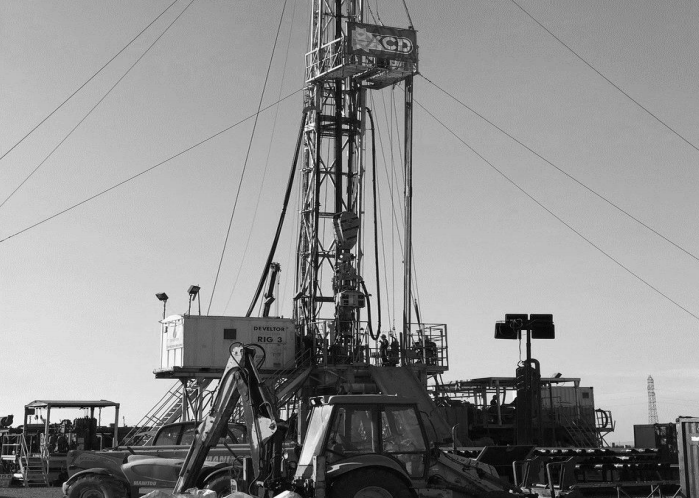 SDX Energy has begun its 12-well campaign in Morocco, targeting 15 billion cubic feet (425 million cubic metres) of gross resources.
The first seven wells are in the Sebou and Gharb Centre concessions. These will be followed by two step-out exploration wells, to the north in Gharb Centre, with the three final wells in the Lalla Mimouna Nord concession.
The first seven wells are lower risk and close to existing infrastructure, the company said, with the following five higher risk. The last three wells, in Lalla Mimouna Nord are targeting larger prospects in deeper horizons that have not yet been proved.
SDX has a 75% stake in the blocks, while Office National des Hydrocarbures et des Mines (ONHYM) has the remaining 25%.
"The 12 wells have three key objectives," said SDX's CFO and interim CEO Mark Reid. The first seven wells are "close to existing infrastructure and will increase reserves for the continued supply of gas to our existing customers".
The next two step-out exploration wells, are "to the north of our core production area which, if successful, would open up new, target-rich acreage for future drilling. The final objective of the campaign is to test larger but higher-risk prospects in the Lalla Mimouna Nord concession."
Reid said that if the first of the last three wells in Lalla Mimouna Nord did not pan out, the company may opt to move the rig back to its core production area. "We expect the campaign to complete in [the first quarter of] 2020 and we look forward to updating the market on progress in due course."
The company said it had signed up an advanced rig from North America, which would be able to carry out drilling quickly. It also plans to drill and test wells separately, with multiple wells being tested back to back in order to curb mobilisation costs. An update is due after the first four wells, or with the company's end of year operational update in early January.
SDX is due to start up its South Disouq project, in Egypt, this quarter. This should reach gross production of 50 million cubic feet (1.42 mcm) per day in the first quarter of 2020, the company said in August.
Recommended for you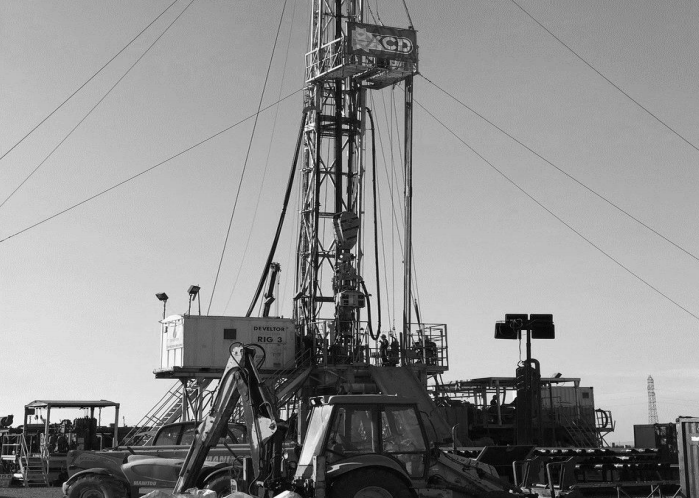 SDX kicks off Morocco drilling