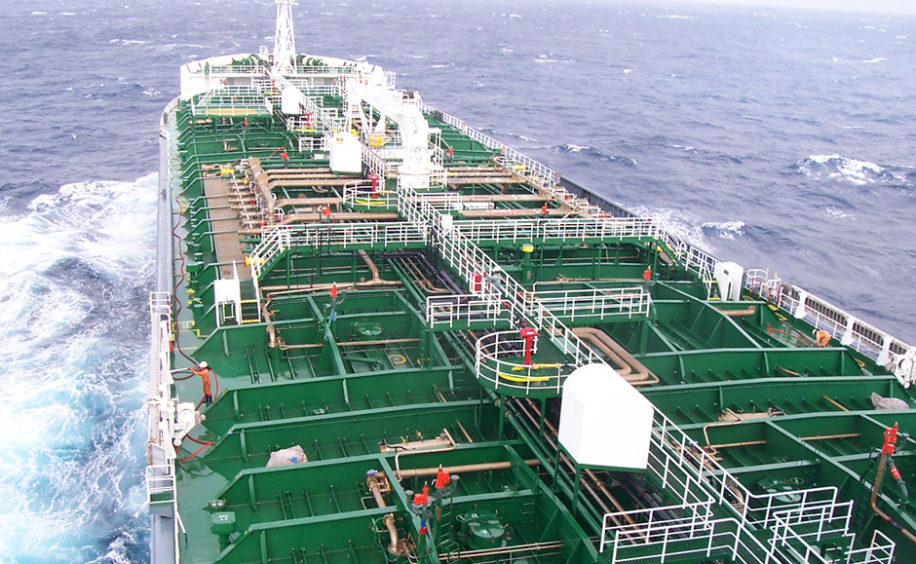 Four crew members have been kidnapped from a Greek oil tanker off Togo, following the seizing of nine sailors from a vessel carrying gypsum on November 2 off Benin.
A statement from European Navigation confirmed the kidnap of four sailors from the Elka Aristotle. The Greek company said it could not provide further details, apart from to say that it was doing "everything we can to ensure their prompt and safe release". The rest of the crew, and the vessel, are safe, the statement said.
The attack took place around 18 km from the port of Lome, a statement from the Togolese navy was reported as saying by Reuters. There were armed guards on the boat but they failed to prevent the attack, and one was injured.
A statement from JJ Ugland reported an attack off Cotonou, in Benin, while at anchor. Nine crew members were taken off the vessel while it was waiting to discharge its cargo. The company said it was handling the situation under its contingency plans and was in contact with the relevant authorities. A follow-up statement on November 4 confirmed the captain of the ship was one of those who had been kidnapped.
"There is a certain threat level off Cotonou and Lome, and Douala in Cameroon, based on their proximity to Nigeria. The local authorities are concerned and have taken steps to bolster security but there are limits to what they can do," Risk Intelligence's senior analyst Dirk Siebels told Energy Voice.
According to statistics from the International Maritime Bureau (IMB), Benin reported five attacks in 2018, from zero the previous year. There was one in Togo in 2018. All five of the attacks in Benin happened while the vessels were at anchor. Nigeria took the top spot in terms of attacks, accounting for 48, just under one quarter of the global total.
The Gulf of Guinea has continued to be dangerous in 2019, accounting for 82% of crew kidnappings in the world, according to the IMB in mid-October. The organisation noted attacks off Nigeria and Cameroon, in August, during which 10 crew members and 17 crew members were taken respectively. The first group was released after four weeks and the second after six weeks.
Kidnapping represents a tougher challenge for security forces, Siebels continued, "as the attackers will aim to spend a very limited amount of time on board". Tracking a group of kidnap victims, as opposed to a vessel, is much more difficult.
"These attacks are an extension of problems in the Niger Delta and Nigeria's onshore kidnapping problem, which has mainly targeted Nigerian nationals. This has been a major problem for Nigerian security forces for years, corruption is one problem but also the security agencies are just overstretched," the analyst said.
Recommended for you

Pirates see better risk-reward in Nigeria's oil theft industry