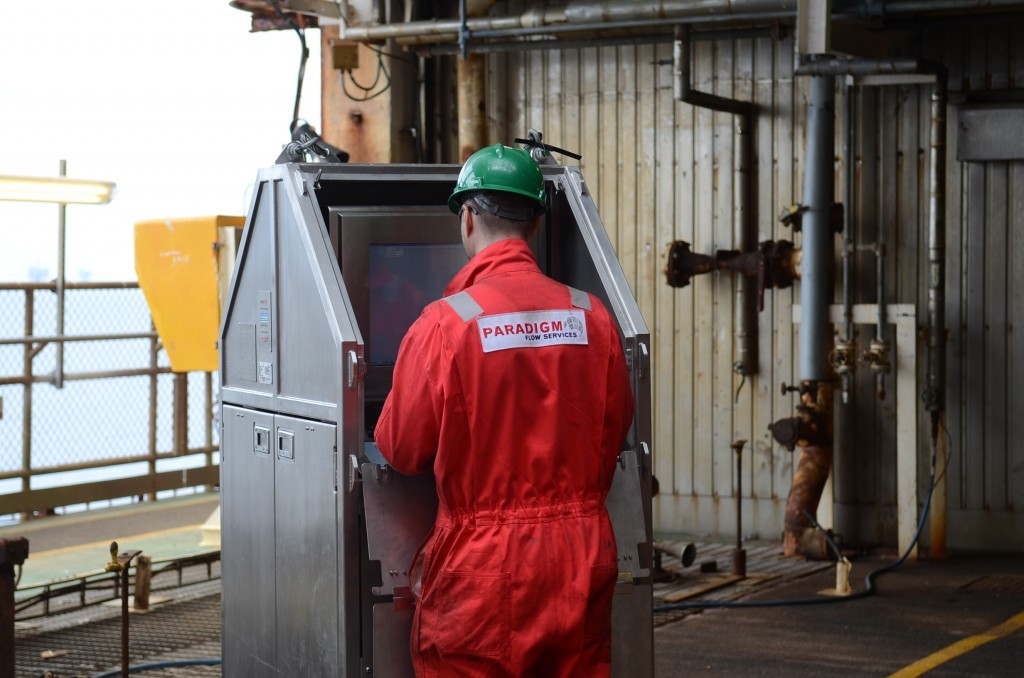 Paradigm Drilling Services (PDS) based at Thainstone, near Inverurie, has beefed up its presence in Mexico and the Middle East to cope with growing demand for its innovative offshore drilling equipment.
Two new recruits have joined its team in Saudi Arabia, while the energy services firm has also taken on a full-time operations manager in Mexico.
Dutch-owned Paradigm, part of Groot-Ammers-headquartered Paradigm Group, said new tools added to its range during the past year had "rapidly gained interest".
The tools are all focused on torque reduction and improving drilling efficiency.
They are said to deliver better-quality wellbores, while reducing the costs and risks for both the operator and drilling contractor.
PDS international sales manager Brian Bannerman said a major new client in Saudi Arabia had helped the firm make "significant" market share gains in the Middle East.
He added: "Mexico has over 250 wells planned to be drilled in 2020 and PDS are ensuring they are ready for the increase in drilling activity by hiring highly experienced personnel to compliment the already outstanding team that is in place."
Paradigm Group will be exhibiting at the Adipec oil and gas show in Abu Dhabi next
week.
Its standalone Aberdeenshire business specialises in designing, manufacturing, selling and renting a number of new generation drilling and intervention techniques used in the oil and gas industries.
Recommended for you
X

Crew members snatched off Benin and Togo