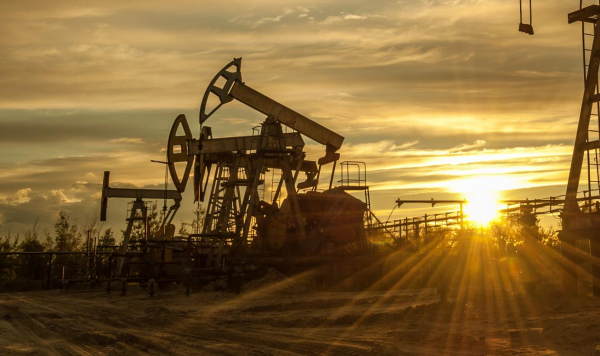 SDX Energy is making strong operational progress in North Africa but lower realised prices for production have dragged down revenues in the first nine months of the year.
The company reported the start of production from its South Disouq field, in Egypt, this month with production reaching 35 million cubic feet (991,000 cubic metres) per day, ahead of expectations. This should continue increasing to around 50 mmcf (1.42 million cubic metres) per day in the first quarter of 2020. SDX also said it was planning on drilling up to three exploration wells on the South Disouq area next year.
Welcoming the performance from South Disouq, SDX's CEO Mark Reid said it had exceeded expectations. "Notwithstanding this accomplishment, we remain focused on the delivery of our other two medium-term strategic objectives of executing an efficient and successful 12-well drilling campaign in Morocco and progressing our planned exploration drilling campaign in South Disouq in 2020."
The exploration in South Disouq will see two wells drilled to test the Kafr el Sheikh and Abu Madi prospects, which are similar to the producing asset. The third well is to test a larger and deeper prospect in the Cretaceous. Success here "could open up an exciting new play fairway" for SDX, it said.
The company has also kicked off its 12-well drilling programme in Morocco. This is in pursuit of 15 billion cubic feet (425 million cubic metres) of gross resources, through a combination of low and high risk wells.
During the first nine months, SDX produced 3,501 barrels of oil equivalent per day, up slightly from the 3,455 boepd posted in the same period of 2018. This was driven by increased production from Meseda and Morocco, while output was down 10% at North West Gemsa in Egypt.
The latter is the heart of the company's production, contributing 1,915 boepd during the period. Activity on this asset is focused on well workovers in order to stem field decline.
Despite this increase, net revenues for the nine-month period reached $38 million, down by $2mn from the same nine months in 2018. Prices have dipped from $64 per boe in 2018 to $56 per boe in 2019. This price decline manifested in Egypt, while in Morocco gas prices remained flat to 2018.
The netback for the period was $27mn, down from $31mn. This came about as a result of increased operational expenditure in addition to the price change.
Capital expenditure was down to $23mn in the period, from $35mn in 2018. Spending this year saw $14mn on South Disouq, while $5mn went in Morocco.
Recommended for you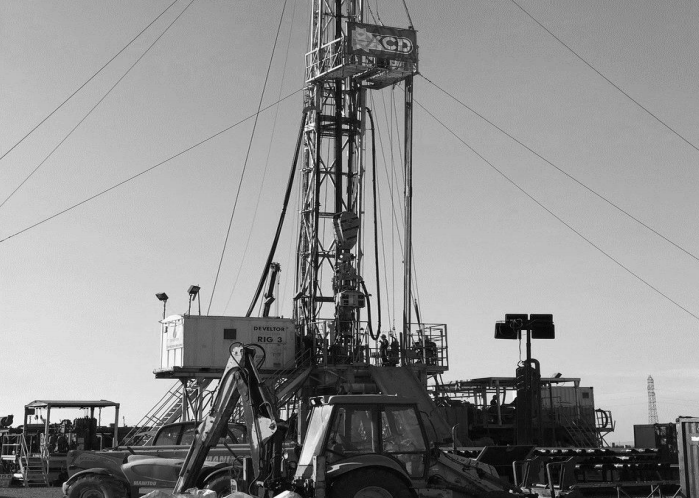 SDX kicks off Morocco drilling