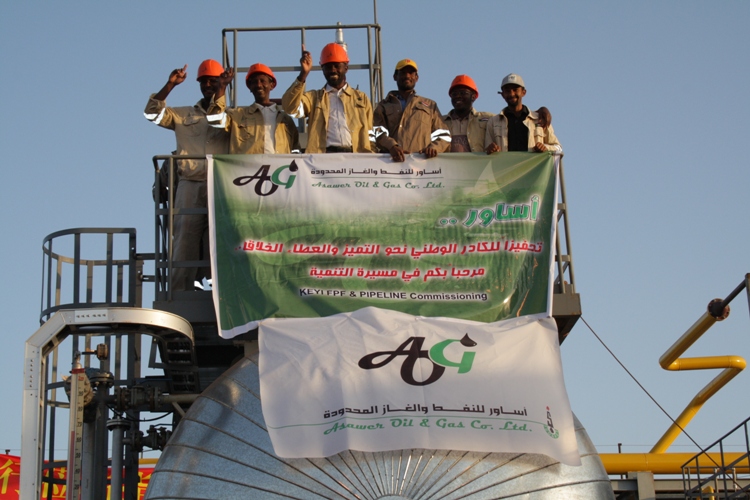 Sudan has undergone a tumultuous 10 years, from the loss of much of its oil production with the breaking away of South Sudan, to the recent and dramatic change of government.
The country faces a number of challenges but perhaps its most pressing is its economy, with the International Monetary Fund (IMF) putting inflation at more than 50% and with a shrinking GDP. The new government has a number of plans to tackle this but the appeal of increasing oil production is strong – although difficult for a country that continues to be under US sanctions.
"There have been political problems that have affected the sector" Sharif Petroleum Operating Co.'s exploration manager Tarig Abdelrahman Abbas told Energy Voice. As production volumes have fallen, the government has taken more of the crude for itself, rather than allowing it to be exported for the operators. As a result, companies have "slowed down investment activity", with drilling falling from hundreds of wells per year to tens.
Sudanese production is now only around 70,000 barrels per day, Abbas said, which is below the country's needs. The country has 6 billion barrels of resources, he continued, with primary recovery techniques this could produce around 600-700 million barrels. "If you invested a little on this, you could easily get production of more than 100,000 bpd for many years – but we don't have the money right now."
This gap, between production and consumption, is the single most important challenge facing Sudan, the official said. "Most of the time, the central government they are lifting the whole production and they send it to the refinery, and they don't give the [producers] their share of the output. This has [driven] mistrust" between the two sides.
India's ONGC Videsh and Petronas have been working on arbitration against Sudan for more than a year over this issue. Khartoum owed ONGC around $400 million for failing to pay for the oil it takes for local needs, as of May this year.
While conversations are being held with a number of companies, who understand the potential and the technical challenges, but they require some sort of guarantee that if "they inject $1, they can make it back". It's a political problem that the government is trying to resolve through the creation of more effective controls between the Ministry of Energy and Mining and the Ministry of Finance.
Improved controls in this regard would be "very healthy". New companies will have to wait until this governance discussion has been completed.
On offer
Speaking to Energy Voice at the ADIPEC conference, Abbas said a number of companies had expressed interest in providing technology and helping solve some of Sudan's problems. "Historically, we haven't done much in the way of enhanced oil recovery [EOR], we use only primary recovery. Some other places in the world go to 40%, 50% and even 60% recovery." Using new recovery technologies would allow much more in the way of the country's resources to be produced, which some companies have expressed interest in providing.
There are a number of opportunities for companies to come and participate in exploration and production, the executive from the state-owned company said. Block 25, where a number of wells have been drilled but production not started, and gas and condensate discoveries in eastern Sudan.
"Also, in the Red Sea, there's 700 km of coastline. If you looked at the shelf, there's 70,000 square km of basinal area and we have a proven discovery." There is also follow up work on wells drilled by Agip, around 50 years ago.
"After the revolution, the image and perception of people outside Sudan is a bit different … we have high hopes for a good transformation, with a move into transparency and civilian government. There is no hidden agenda and there's anti-corruption work under way. These are all grounds for a good business environment. We hope investors will realise this," Abbas said.
Sudan is eager to attract companies to invest in developing existing resources in addition to exploring for new. "Drilling is cheap," the official said, with a 2,000 metre deep well costing around $2 million. "The technology is there, the surface works and infrastructure are there and there is space in the [export] pipeline. The problem is getting the money."
Since the departure of Western companies, Sudanese opportunities have been dominated by Asian investors, such as Malaysia's Petronas and China National Petroleum Corp. (CNPC). US sanctions have made operations difficult for companies, such as Canada's State Oil. "The door is open for everybody and we want to diversify our sources of investment. Our partnership model does not go just east or west."
The capacity for investment from other African companies remains limited, Abbas said, although some work has taken place with two Nigerian companies, Express and Misana. Investors may come from the Arab League, with discussions taking place with companies from the United Arab Emirates and Kuwait.
Recommended for you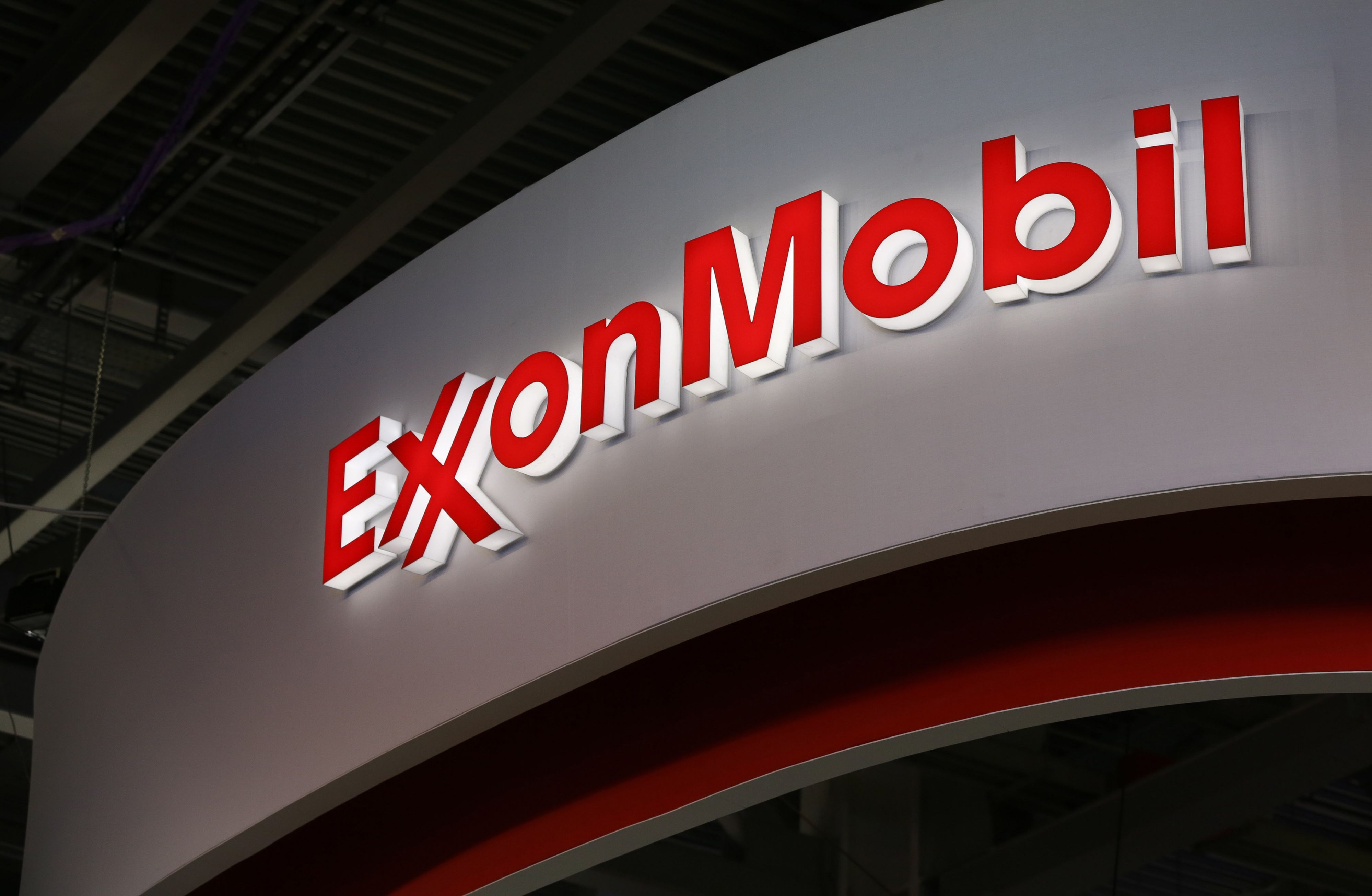 Upstream M&A in Southeast Asia: will the oil and gas majors divest in 2023?