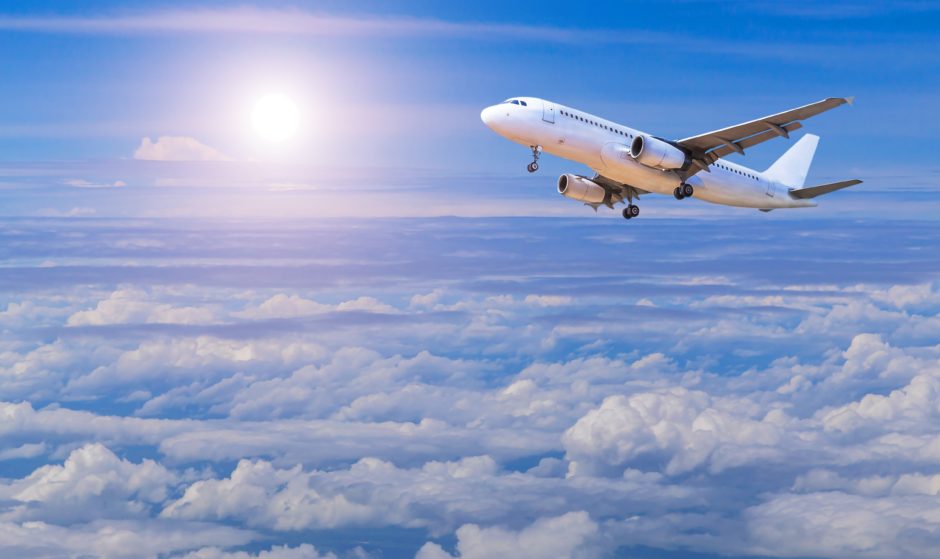 TGS and AustinBridgeporth will begin acquiring an airborne gravity survey in Egypt in the first quarter of 2020.
The companies will use enhanced Full Tensor Gravity Gradiometry (eFTG), with the first phase focused on Upper Egypt.
An agreement was signed with Ganope's chairman Mohamed Abdelazeem during the Mediterranean Offshore Conference (MOC), held in Alexandria during October.
A statement from TGS said it would begin with a regional airborne eFTG multi-client survey, coupled with magnetic and Lidar data. It will run for a number of years, covering both on- and offshore Egypt.
The first area to be surveyed will be the Western Desert, AustinBridgeporth's business development manager Michael Douglas said. "As the temperatures onshore increase, the survey work will move offshore, into the Gulf of Suez and the Red Sea."
"We are pleased to announce the addition of the Onshore Egypt eFTG survey into the TGS data library, further strengthening our position in the region," said TGS' CEO Kristian Johansen. "This high-resolution dataset will improve the geological understanding of the different play types in this highly prospective frontier area and provide the industry with essential subsurface data ahead of anticipated 2020 license rounds."
Describing the project as ground breaking, AustinBridgeporth's CEO Mark Davies described the eFTG technology as "the world's most advanced gravity imaging system, and [it] will bring high-resolution data, for the first time, to an extensive and little understood area of high hydrocarbon potential".
Douglas went on to say more clarity will come on the survey design in future. "There's a huge acreage that has yet to be firmed up, with a huge amount of people involved."
AustinBridgeporth signed a deal with Lockheed Martin in 2016 on the technology. The eFTG system provides improved resolution and improved signal to noise, Douglas said, with the company having carried out work on a number of projects although declining to provide specifics.
Recommended for you

ReconAfrica pushes back well on data acquisition