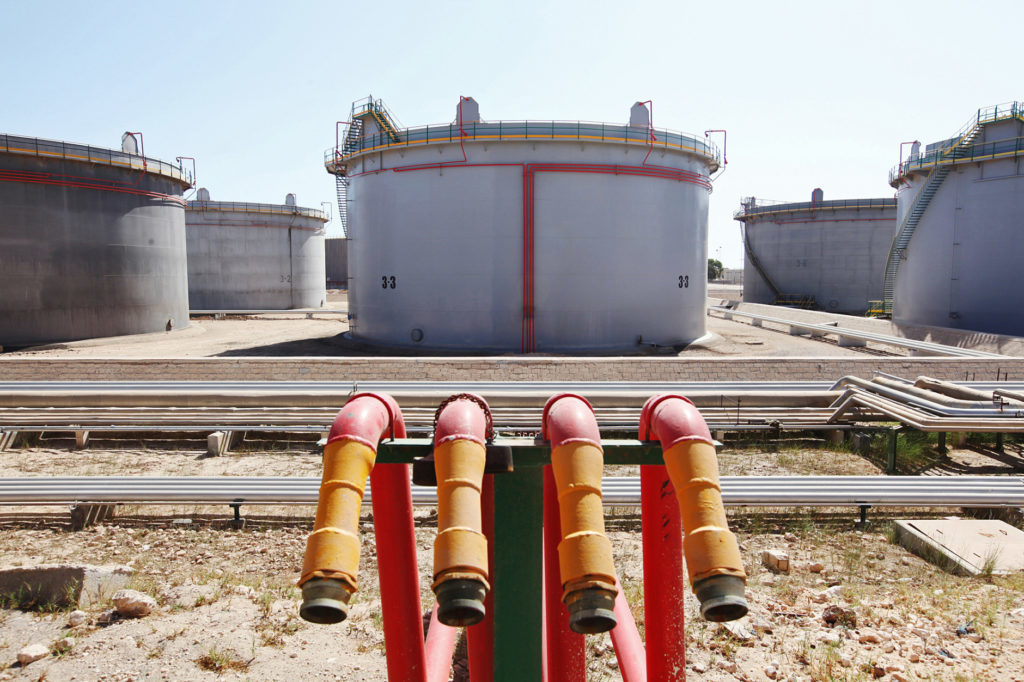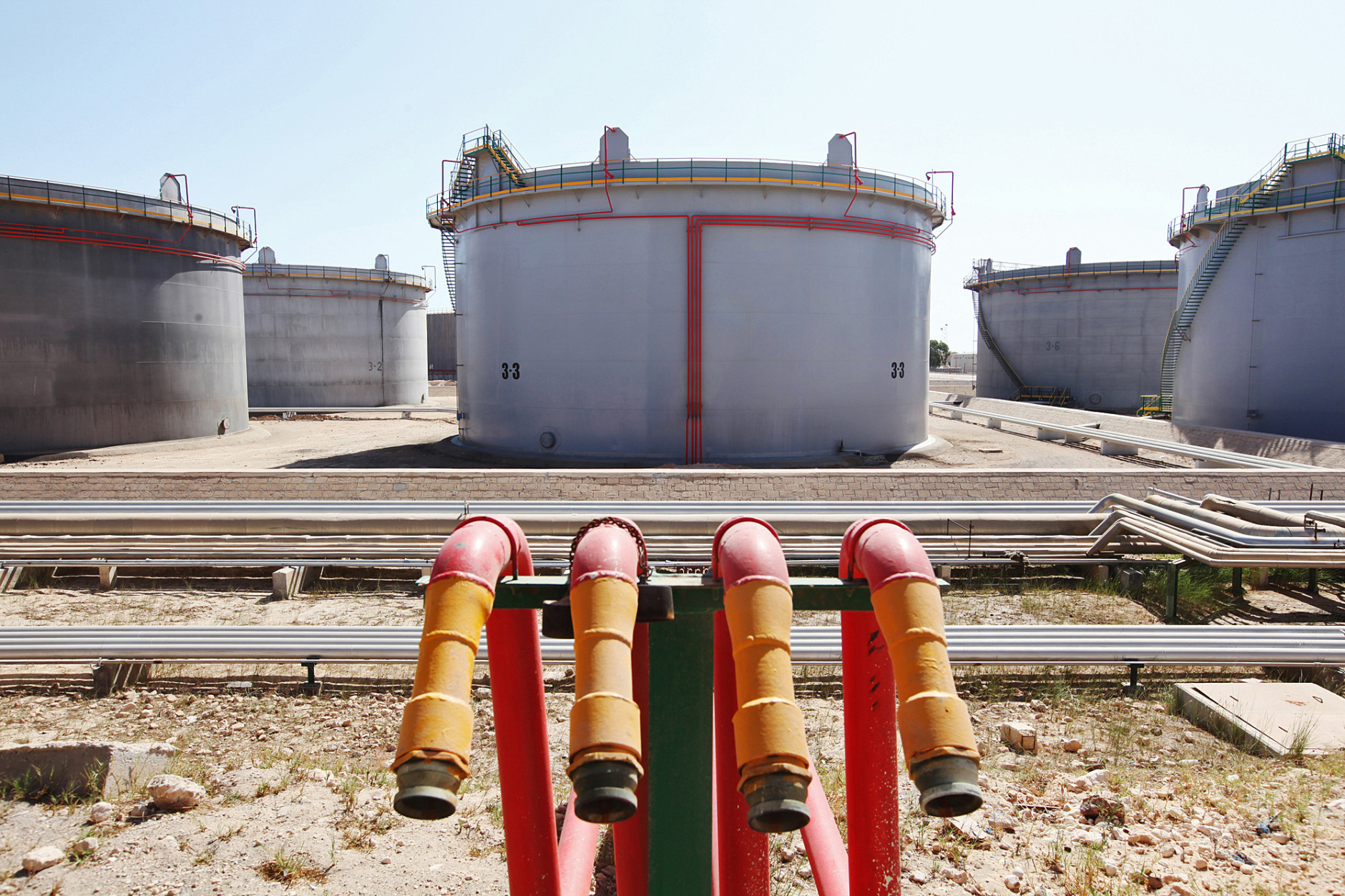 Russia and Turkey have called for a ceasefire in Libya, to come into force as of midnight January 12.
The declaration was set out by the Russian and Turkish foreign ministers at a press conference in Istanbul, following talks between Russian President Vladimir Putin and Turkish President Recep Tayyip Erdogan. The Russian leader was in Turkey to celebrate the official launch of the TurkStream gas pipeline.
Russia and Turkey have backed opposing sides of the Libyan conflict. Russia has provided support, allegedly including the Wagner mercenary group, to the Libyan National Army (LNA) and its leader General Khalifa Haftar, representing the eastern-based House of Representatives (HoR). Turkey has endorsed the Government of National Accord (GNA), which is based in Tripoli and is under siege by LNA forces.
Turkish Foreign Minister Mevlut Cavusoglu was quoted by Turkey's Anadolu Agency as saying particular work had focused on a ceasefire in Libya. "These efforts actually contribute to the successful completion of the Berlin [peace] process and to bring peace and tranquility to Libya," he was reported as saying.
Cavusoglu's Russian counterpart Sergei Lavrov reiterated the call from Putin and Erdogan "to all the Libyan sides – to immediately stop fighting, starting from 00:00 on January 12".
Talks were held in Berlin in 2019 in an effort to halt fighting in Libya, but little progress was made. The conflict in the North African state has been fuelled by foreign forces.
The push for a ceasefire follows a media discussion by the United Nations' special representative in Libya Ghassan Salame at the beginning of the week. "Libya is not only an oil story, Libya is not only a gas story, Libya is not only a geopolitical story, it is also a human story and people are suffering and for no other reason but for the fact that there is not international clear message that enough is enough."
Salame went on to say things had become "more serious" in the last three weeks. The LNA seized control of the city of Sirte this week. "I hope that this aggravation of the situation opens our eyes to the fact that it is detrimental to six or seven million Libyans but also to the neighbouring countries and to peace and security in the Mediterranean," Salame said.
Turkey and Russia have more power than most to enforce a ceasefire in Libya. Whether they will choose to do so, and risk sacrificing the gains – and human losses – made by their proxy forces remains to be seen.
Erdogan, in a statement, went on to say that projects in the eastern Mediterranean that do not include Turkey could not proceed, in a clear reference to the proposed EastMed gas pipeline. This planned link runs from the offshore gas fields of Cyprus and Israel into Europe.
"We have never sought regional tension. The sole purpose of our hydrocarbon exploration efforts in the Eastern Mediterranean is to protect the interests of our country and the Turkish Republic of Northern Cyprus. Surely, Turkey, which has the longest coastline in the Mediterranean, has a say in all kinds of projects about this region," Erdogan said.