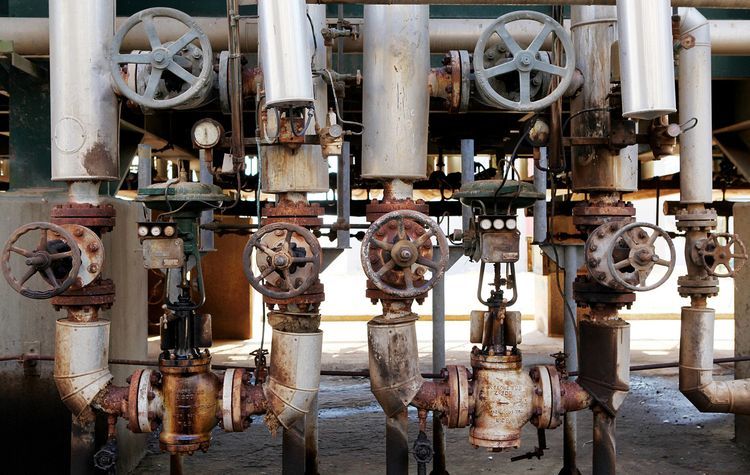 The Russian-Turkish ceasefire talks for Libya fell apart on the opposition of General Khalifa Haftar on January 13, with the head of the Libyan National Army (LNA) walking away from meetings in Moscow.
The efforts by Russian President Vladimir Putin and Turkish President Recep Tayyip Erdogan have fallen just as a similar plan, led by the Italians, fell apart in early January.
Up next is Germany, with Chancellor Angela Merkel pushing a conference in Berlin on January 19. Haftar, and Government of National Accord (GNA) Prime Minister Fayez al-Serraj have both been invited. The German process is intended to support the work of the United Nations. The Russian and Turkish proposal had mentioned support of the Berlin process, which began in September 2019.
This is intended to "support the efforts of the United Nations for a sovereign Libya and for the internal Libyan reconciliation process through a group of states and international organisations", the German government's statement said.
Merkel visited Moscow on January 11 and held talks with Putin on a range of issues, including Libya. A German statement said the call from Russia and Turkey for a ceasefire on January 12 was a "step in the right direction", with Merkel expressing the hope that the talks would be successful.
According to a report in Bloomberg, Haftar walked out of talks in Moscow after being asked to wait for Putin. Russia has been seen as one of the major supporters of the LNA forces, through diplomatic support but also through the provision of the Wagner mercenary group.
Turkey has provided support for the GNA forces. Erdogan and al-Serraj signed two agreements in November that laid the stage for military support for the GNA, which is besieged in Tripoli by LNA groups. Turkey is in the process of sending 2,000 soldiers from Syria to support the GNA, the Guardian has reported. This confirms reports from the end of 2019 when the Syrian Observatory for Human Rights (SOHR) said 300 soldiers had already arrived in Tripoli.
Supporting the LNA are a number of states but it is unclear how Haftar's snub of Putin may have an impact on Russian enthusiasm. The general may have been willing to take the risk on offending Moscow by judging that the United Arab Emirates (UAE) would continue its support of the LNA. The UAE, and other countries, are expected to participate in the Berlin talks.
Where Russia and Turkey may have been content to allow Libya to undergo a de facto partition, continued backing of Haftar and the LNA rests on the notion that he can accomplish his goals of taking control of the country by force. Given that the siege of Tripoli has been under way since April 2019, this seems unlikely.