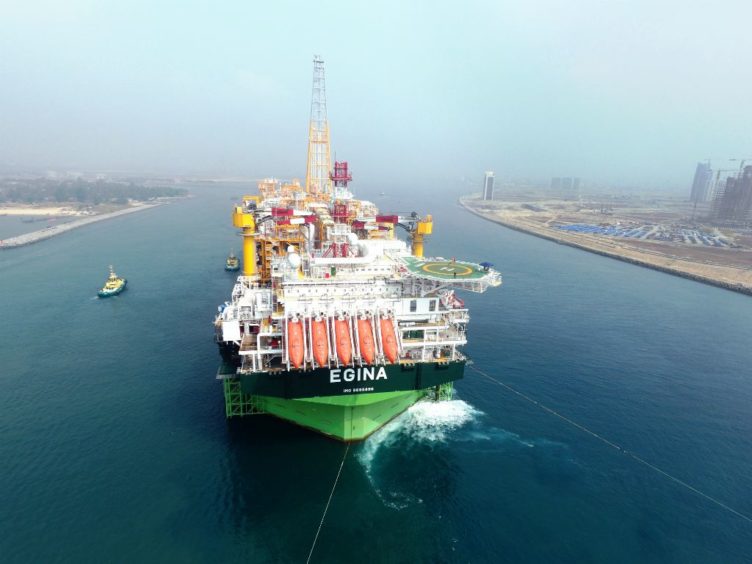 Petrobras has concluded the sale of its 50% stake in Petrobras Oil & Gas BV (POGBV), through which it held stakes in Nigeria's Egina and Agbami fields.
This brings to an end Petrobras' involvement in Africa. The Brazilian company announced a deal with Petrovida Holding, which is now wholly owned by Africa Oil, at the end of October 2018. After adjustments, the price paid was $1.454 billion, down from the $1.53bn. The largest share of this sum has come in the form of dividends from POGBV, with a pay out of $1.03bn. The transaction is dated to the start of January 2018.
This is supplemented by an additional $276 million paid out on closing of the deal. Another $123mn will be due following a redetermination process on the Agbami field. The final $25mn is due on June 30 this year.
Petrobras' share of production from its Nigerian assets in 2019 was around 34,000 barrels per day. Petrobras has said this sale was driven by its plans to optimise its portfolio and improve how it allocates cash.
The other 50% stake in POGBV is held by BTG Pactual E&P, which has helped finance Africa Oil's participation, through a $250mn loan. The company is a joint venture based in the Netherlands. The unit has an 8% stake in Nigeria's OML 127 and 16% in OML 130. Agbami is in the first of these blocks, while Akpo and Egina are in the second. Gross production from these blocks was 442,000 bpd during 2019. Output rose over the year as the Egina field started in December 2018.
Petrovida was set up with the sole purpose of buying the Petrobras stake in POGBV. Initially, it was backed by Vitol, Delonex Energy and Africa Oil. The first two of these companies backed out, it was announced in November 2019, without providing reasoning. As such, Petrovida is now solely owned by Toronto-listed Africa Oil.
Africa Oil said the total cash payment was $519.5mn, which included a fee to the Nigerian government. The company's CEO Keith Hill said the closing of the deal would bring "production and cash flow" to Africa Oil, "transforming [it] into a significant, Africa-focused independent E&P company. Combining these assets with our Kenya development project and exploration portfolio, we believe that Africa Oil has tremendous growth potential in a range of oil price scenarios".
The average operating cost in 2019 was estimated at $7 per boe, while the average netback was put at $50.1 per boe. POGBV has a reserve-based lending (RBL) facility, of which $1.825bn has been drawn. At the start of 2018, this RBL debt stood at $800mn.
There is some scope for additional production in the blocks. The Preowei discovery could be tied back to the Egina floating production, storage and offloading (FPSO) vessel. A field development plan (FDP) was approved for Preowei in the first half of 2019 by the Nigerian government. Egina South is another candidate for development.
Recommended for you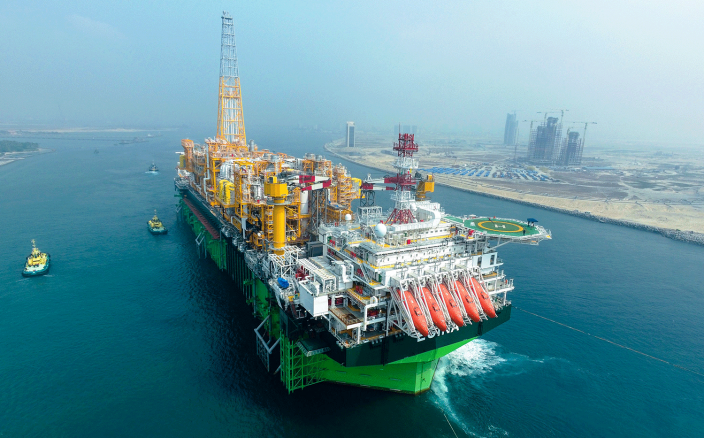 Conversion of OML 130 could trigger FID from Total at Preowei