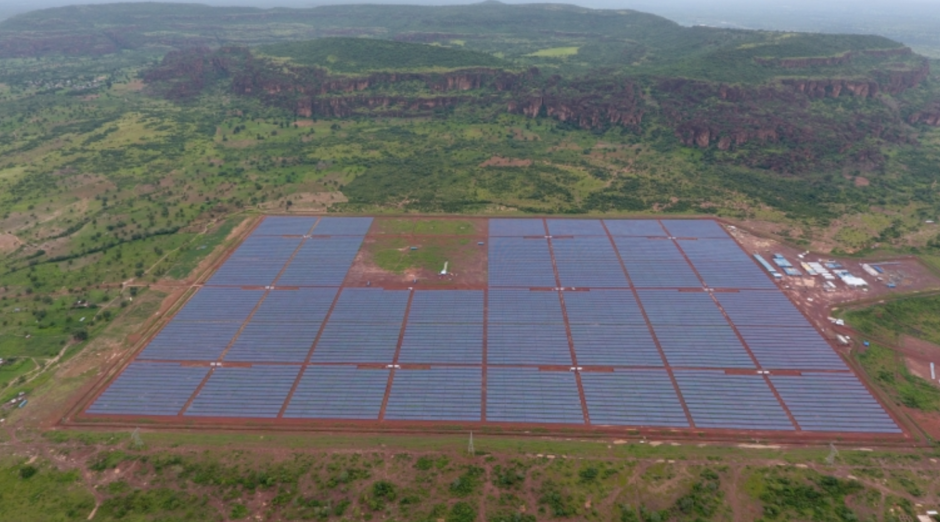 Trafigura has made its first investment in solar power in Africa, via PASH Global, buying a stake in a Malian project.
PASH has acquired a 49.9% stake in the solar photovoltaic (PV) project, which is being developed by Akuo Energy, an independent renewable power producer. The facility is 180 km west of Bamako, in the town of Kita. The project is PASH's first clean energy investment.
Construction is due to be completed this year and the project will have total capacity of 50 MW. This will make it the largest solar farm in West Africa, Trafigura said. The project should avoid the emission of more than 51,700 tonnes per year of carbon dioxide emissions, it continued.
Work on the Kita project is being carried out on a build, own, operate and transfer (BOOT) basis. A deal was signed on it in 2015 with Energie du Mali, on a 30-year basis, with a 28-year power purchase agreement.
Trafigura's new power and renewables trading division's senior manager Robert Gillon said the solar PV project offered an "opportunity to invest in a well-developed project with experienced partners. It feels appropriate that our first solar investment will be in Africa."
"We are committed to building additional capacity in renewables and clean fuels across the African continent with strong and capable partners such as Akuo Energy," said PASH's founders Kofi Owusu Bempah and Vine Mwense. Akuo has a number of solar projects around the world, focused on Francophone countries.
According to Lighting Africa, a World Bank-backed agency, access to electricity is around 25.6% of the Malian population, which falls to 11.9% in the countryside. Mali has taken steps to tackle this, granting a concession for a 29.6 MW first phase at a solar PV plant to PowerPro in March 2019, while Scatec Solar signed a deal for a 33 MW plant in late May.
The power and renewables division was established in late 2019, with Trafigura acquiring a stake in PASH at the same time, via its Galena Asset Management investing unit. The trader has said it expects to announce a number of projects this year. Trafigura held a forum in Nairobi in October last year that looked at both oil production in Kenya and various renewable energy opportunities.
Trafigura has also published its 2019 responsibility report today, with much discussion of the energy transition and climate change. However, the trader does continue to handle coal supplies, which accounts for less than 3% of its global turnover, it said. Most of this coal is exported to developing countries.
Recommended for you

ScottishPower plans 100MW green hydrogen plant at Felixstowe