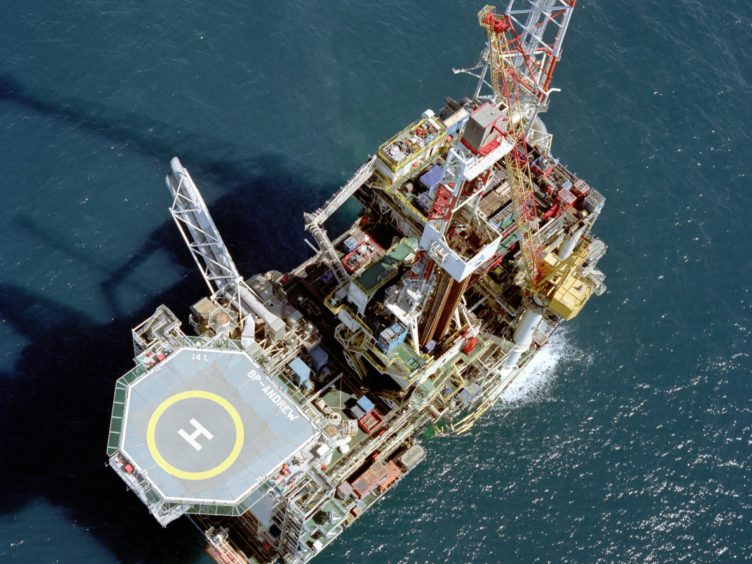 Premier Oil and its biggest creditor were going head-to-head in court yesterday over the firm's intention to extend its debts and acquire North Sea assets.
London-listed Premier is asking for permission to move ahead with a creditor vote on its plans as part of a scheme of arrangement, but is being challenged by Asia Research and Capital Management (ARCM).
Court proceedings got under way in Edinburgh and were on-going at the time of publication.
Last week, Premier revealed it had struck deals to buy £660 million worth of North Sea oil and gas fields.
The transactions included BP's stakes in the Andrew and Shearwater fields and a further 25% of the Tolmount project from Dana Petroleum.
Premier said it would pay for the acquisitions with a £380m equity fundraising, existing cash resources and an "acquisition bridge facility" of £228m.
The company, which has net debts of £1.5bn, also announced its desire to extend credit facilities to 2023.
At the time, ARCM said it was "deeply concerned" by Premier's move, which would "only serve to increase risk for stakeholders".
ARCM, which holds more than 15% of Premier's debt and has a short position of nearly 17% of its stock, argued Premier should be selling off assets to cut debts.
The Hong Kong based hedge fund was understood to be preparing a legal challenge to Premier's efforts to seek lender consent via two court-approved "schemes of arrangement".
Last week, Premier said that of the creditors subject to the schemes, 83.3% of super senior commitments and 72.7% senior commitments had already backed the firm's plans.
Shares rose by 16% following its announcement of the deals.
Premier Oil declined to comment on today's proceedings.