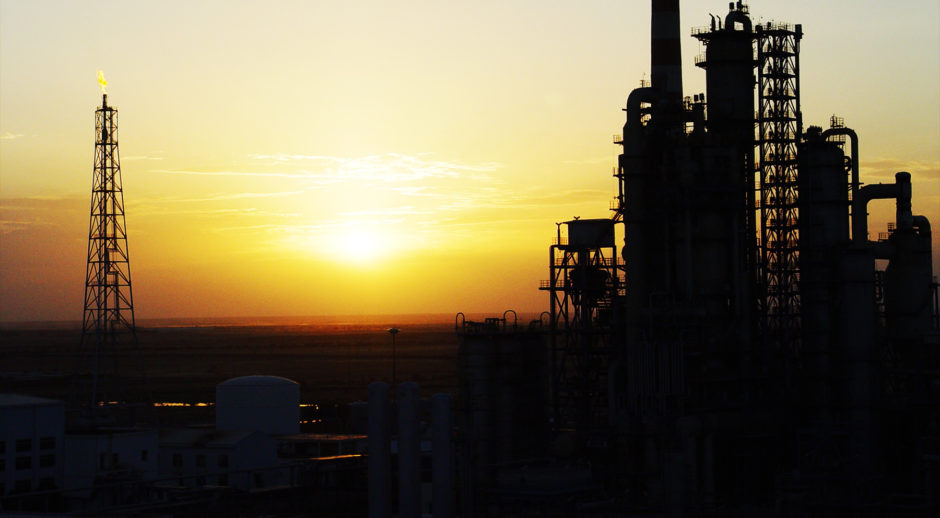 Norway's Noroil has signed up to work on Block 17, in West Kordofan, according to the Sudanese Ministry of Energy and Mining.
Minister Adel Ali Ibrahim noted the signing of a memorandum of understanding (MoU) with Noroil on possible work in the area. Investment opportunities are open to all companies, he said in the statement, in particular those from Norway.
Under the MoU, Noroil has said it will develop and increase production from the block. Ibrahim also noted the role of the country's former oil minister Lual Deng in securing the agreement. The agreement with Noroil should help secure further investment from European companies.
Signing the deal on behalf of Noroil was the company's CEO Tor Kragh Fosse. The executive said Noroil was interested in working in Africa and particularly Sudan. Noroil will work with the Ministry of Energy and Mining to implement new technologies in order to increase production.
The statement also drew attention to the transfer of Norwegian expertise, under the Oil for Development (OfD) initiative. The two countries signed up to this programme in 2005 and it was renewed in 2016. This has led to a number of developments, including Norwegian assistance in an enhanced oil recover (EOR) programme for the Heglig field, in co-operation with AGR.
Discussions were held with Norway in early January on additional co-operation under the OfD programme.
The ministry also signed an agreement with Norway's Monitor Power System (MPS) on the use of associated gas to generate power. The deal focuses on Blocks 4 and 6, with plans the generation of 460 MW of power, at a cost of $850 million. Work should begin in February and take 20 months, the statement said.
Sudan aims to increase oil production to 100,000 barrels per day.
Recommended for you

India's ONGC and Equinor team up for clean energy, E&P