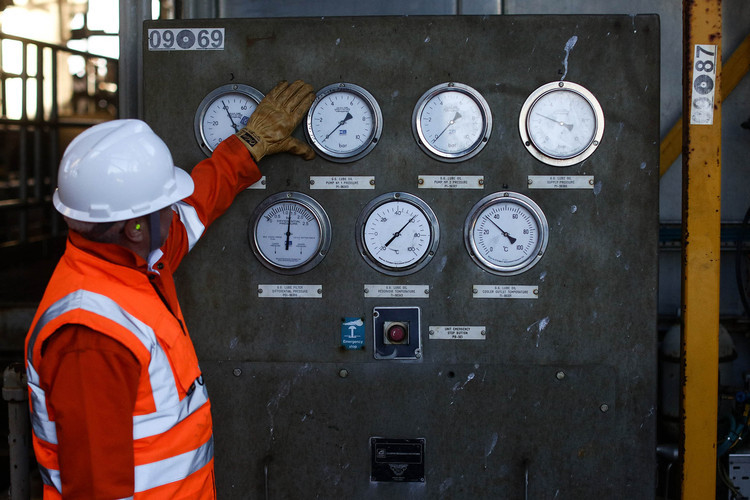 ADM Energy has signed up support from Trafigura, with the oil trader agreeing to support "investment opportunities" in African energy.
ADM has a particular focus on Nigeria, with a minor stake in OML 113 and links to the political establishment.
Under the non-binding memorandum of understanding (MoU), Trafigura could provide conditional pre-financing of up to $100 million for acquisition or development of approved projects. The trader could also subscribe for $20mn in convertible loan notes in ADM.
ADM will have responsibility for finding, developing and structuring projects. Once Trafigura has given the go ahead, a definitive agreement will be negotiated on specific plans. The trader could act as a financier for a plan or a trading counterparty.
Trafigura would have exclusive rights to market any crude produced, subject to variuous conditions.
The deal will run for 12 months, unless halted earlier, and is not legally binding on either company. There are no guarantees that Trafigura will actually approve any projects picked out by ADM. Should a deal go ahead, it may trigger a reverse takeover.
ADM's CEO Osamede Okhomina said the deal with Trafigura was "an endorsement of the company's strategy, signalling a new stage of development for ADM". The company has "identified a number of excellent investment opportunities in Nigeria and West Africa. With our extensive network, and the potential access to capital this MOU gives to ADM, we believe the Company is well positioned to capture future opportunities."
The deal, Trafigura's head of Africa Energy trading James Josling said, demonstrated the trader's "intention to work with an upstream investing company that has strong roots in Nigeria and West Africa, and is well placed to develop its potential while being committed to practicing good corporate governance as evidenced by ADM's London quotation".
Trafigura was named in mid-2019 as one of the companies awarded a lifting contract from Nigeria, under an arrangement that will run until September 2020.
Recommended for you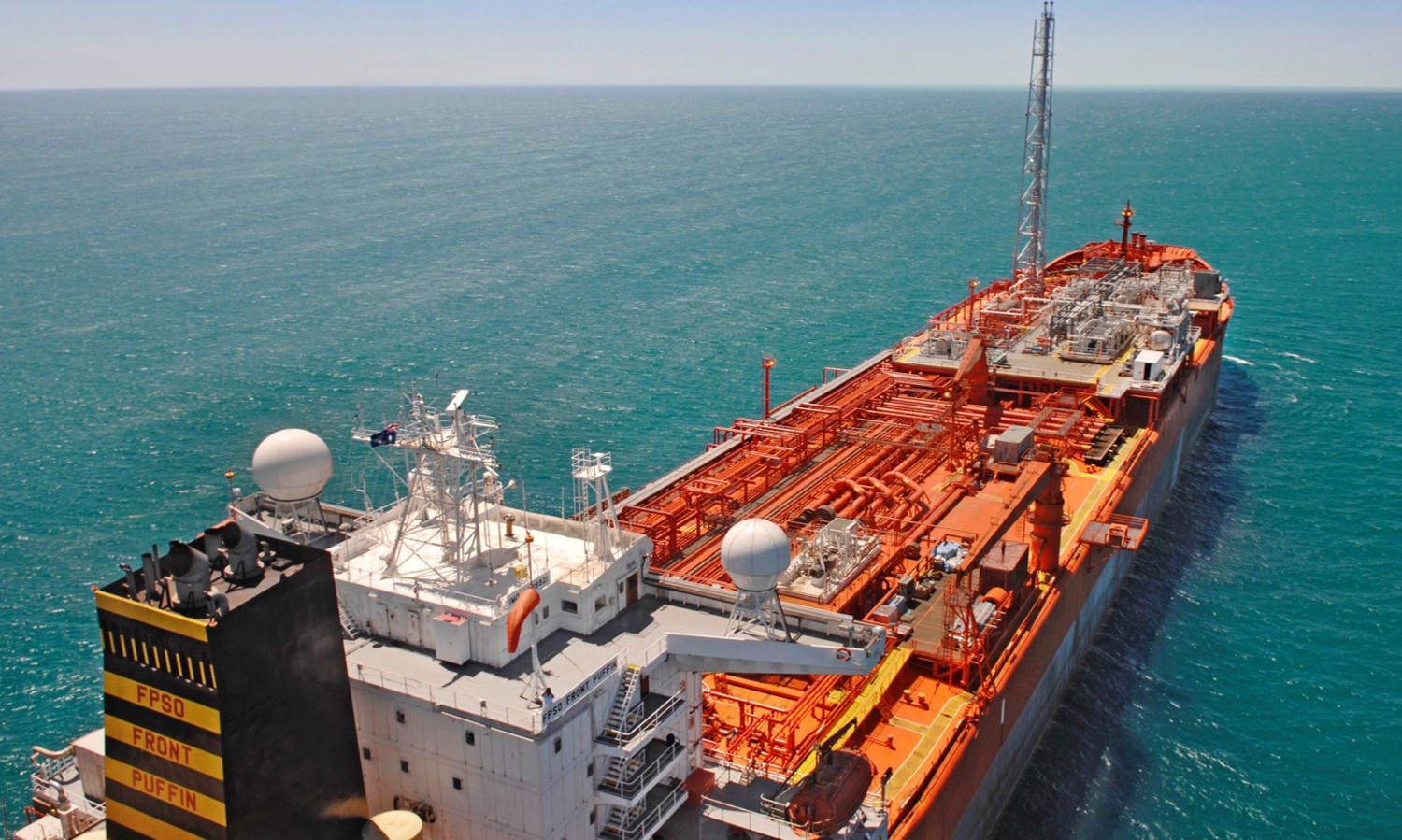 ADM Energy stands accused ahead of shareholder vote