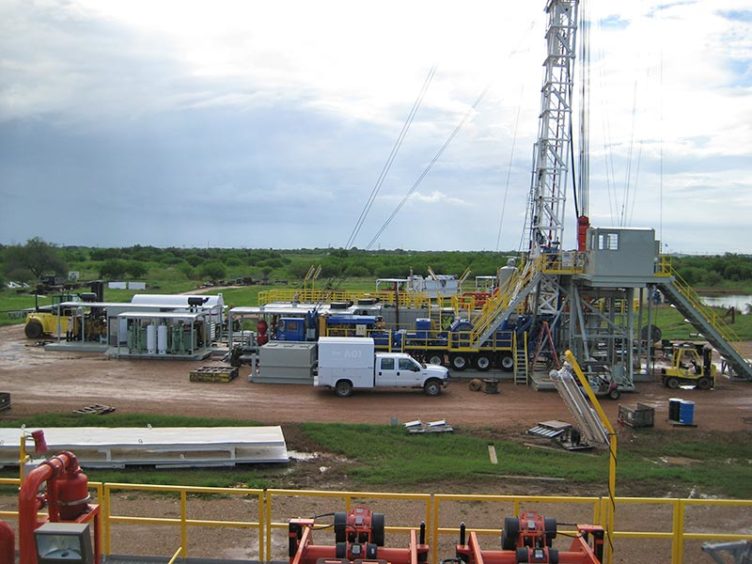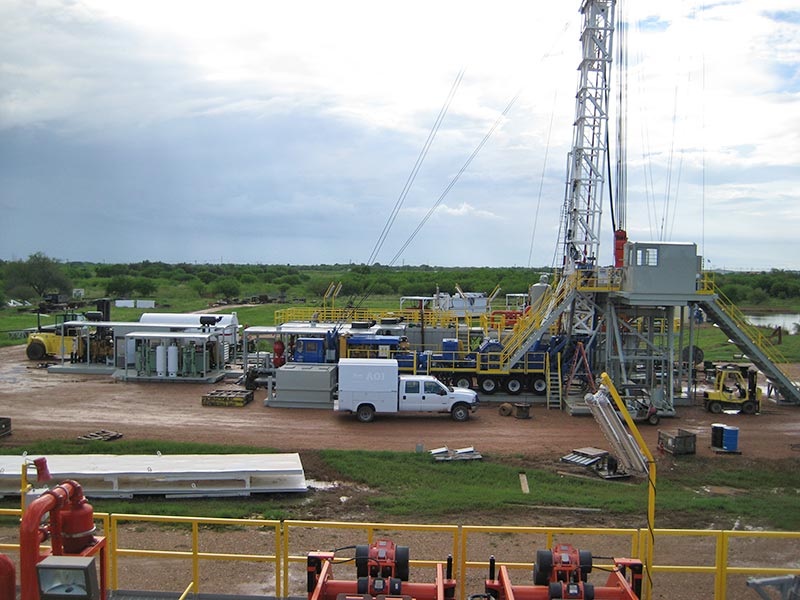 ReconAfrica has lined up a drilling rig to work on its licence in Namibia's Kalahari Desert.
The Canadian minnow said the cost was $1.8 million, of which it had paid a deposit of $450,000 to Henderson Rigs. The remainder is due on February 10, following which the rig owner will install a top-drive system, and other equipment, to make it ready for working in Namibia at a cost of $1.2mn.
As a result, total costs to ReconAfrica were put at around $3mn. The Crown 750 rig was manufactured in the US and has never been used. It has 1,000 horsepower and is rated to a drilling depth of 12,000 feet (3,657 metres).
The rig is in Houston and will be shipped direct to the Port of Walvis Bay, in Namibia. Once there, it will be moved by paved highway to the licence in the Kavango Basin, in northeast Namibia. It should arrive at the first drilling site by the second half of June. It had hoped to begin drilling in the first quarter of this year.
ReconAfrica plans to drill three wells initially, targeting source rocks in the Karoo Supergroup. This will be used to determine the presence of an active petroleum system in the Kavango.
"We were able to acquire this high-quality rig at a significant discount of the cost to build, as it is truly a buyer's market," said ReconAfrica's CEO Jay Park. "This rig is very well suited to execute the Company's initial programme of drilling, logging and coring three deep wells in the Kavango Sedimentary Basin this year."
The company has said it expects to find thermally mature marine Permian shales.
ReconAfrica holds a 90% stake in Petroleum Exploration Licence (PEL) 73, which covers around 25,000 square km. The Canadian company announced a renewal to its exploration licence in December 2019, giving it another two years to carry out work. In this phase, the company committed to drilling wells and acquiring 250 square km of 2D seismic, with spending of $10mn.
In the event of a commercial discovery, the company is entitled to a 25-year production licence.
No commercial finds have been made in Namibia, but interest is growing, with Total planning to drill a well in the country's south this year and ExxonMobil having secured acreage in the north, close to the Angolan border. Exploration has focused on the offshore.
Recommended for you

ReconAfrica scores with second Namibia well