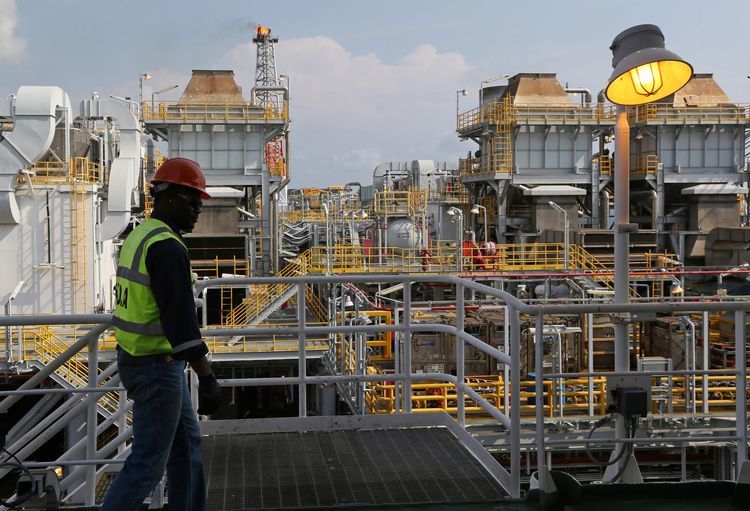 Africa Oil has received its first dividend from its recently acquired Nigerian assets and has directed the cash to pay down a loan.
The company said it had received a dividend from Prime Oil and Gas BV (POGBV), which was previously known as Petrobras Oil and Gas BV. POGBV paid out $125 million, of which $62.5mn was net to Africa Oil, in line with its 50% stake.
Africa Oil took out a $250mn loan to complete its acquisition of the stake and has said it will prioritise paying this down through this dividend and future distributions from POGBV. The loan was provided by BTG Pactual, which holds the other 50% stake in POGBV.
The company's CEO Keith Hill said the first dividend came "less than a month after closing the acquisition of a 50% shareholding in POGBV". Full-year results, and guidance, will be provided on February 28.
Africa Oil is the largest shareholder in Eco Atlantic Oil and Gas, with an 18.39% stake, allowing it to claim an interest in the Guyana exploration play. Eco issued a new reserves report on February 3, covering its Orinduik exploration licence.
Eco put gross prospective resources on the block at 5.14 billion barrels of oil equivalent, of which 771mn boe were net to the company. This is an increase from the 3.98bn boe reported in March 2019.
The report also identified 22 prospects on the block, with 11 leads in the Upper Cretaceous. An operations meeting is planned to take place on the licence in early February, to consider drilling targets, budgets and dates for future activity.
ExxonMobil has discovered around 8 billion barrels of oil in Guyana, with production starting at the beginning of this year. The Orinduik block has not quite lived up to those expectations, though, with two heavy oil discoveries made on the area but which may not be commercial. The Cretaceous is likely to offer lighter oil, Eco said.
Recommended for you

Gabon, then Equatorial Guinea, to drive Panoro growth in 2023