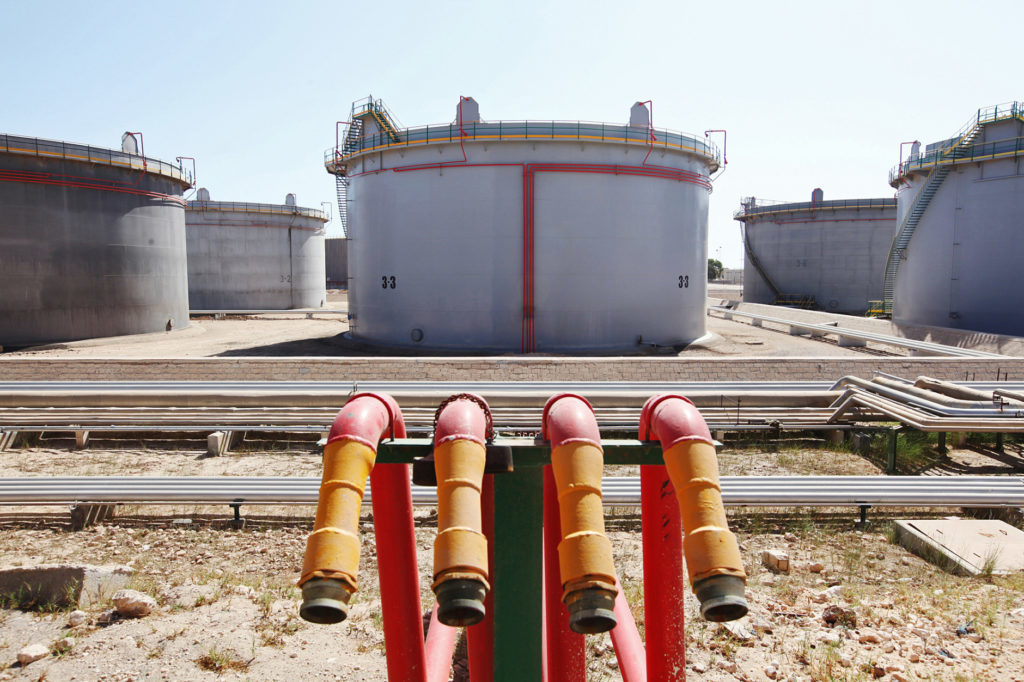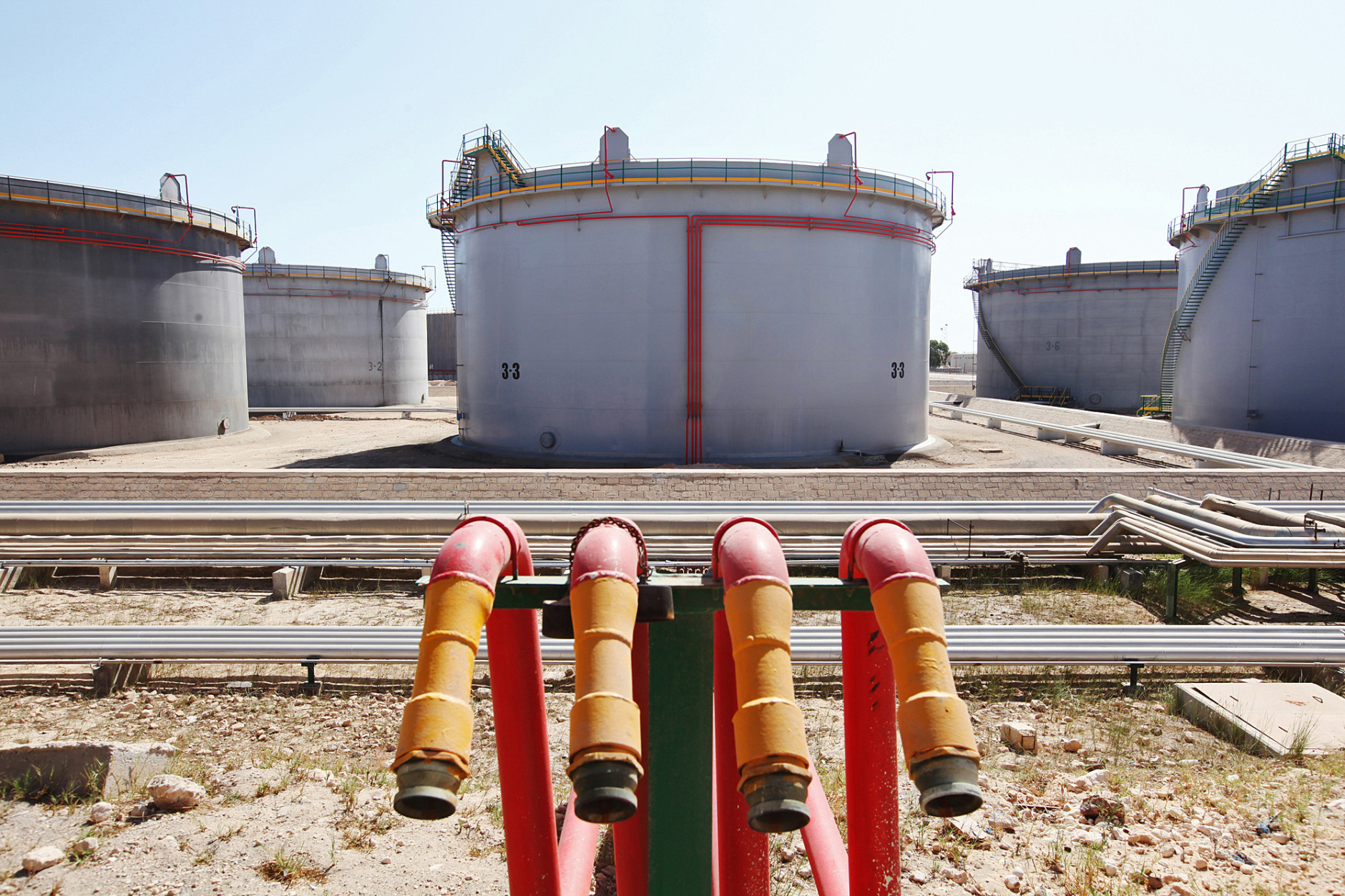 Libya's production has fallen to 122,430 barrels per day as of February 23, the country's National Oil Corp. (NOC) has said.
Output has fallen as a result of blockades on ports and pipelines, driven by the Libyan National Army (LNA). This has cost the country $2.102 billion since January 24, NOC continued. The rate of decline has slowed over the last week. It has fallen from 135,745 bpd on February 17 and 163,684 bpd on February 13.
Force majeure was declared on January 18. Before that point, production was running at 1.22 million bpd.
The company is also responsible for providing fuel supplies to the different parts of Libya. Zawiya is the best supplied with 23 days of gasoline, while Misurata has 24 days of diesel supplies and Benghazi 21 days of LPG. Tripoli is suffering, though, with no gasoline or diesel and only three days worth of LPG.
The capital receives its supplies via the port, which was shelled recently causing cancellations for plans to unload tankers.
A second round of talks concluded in Geneva on February 23 that are intended to reach a lasting ceasefire in the North African state. While the United Nations Support Mission in Libya (UNSMIL) expressed gratitude to the sides for their goodwill and professionalism, the process was inconclusive.
The two sides agreed to meet again in March to resume discussions, UNSMIL reported.
The Tripoli-based Government of National Accord (GNA) and politicians representing the east took a tougher line. The two sides have not yet met face to face in Geneva, with UNSMIL's Ghassan Salame acting as a messenger.
The GNA Prime Minister Fayez al-Serraj described the LNA's General Khalifa Haftar as a "war criminal" on February 24 for bombing schools in Tripoli. The GNA has also said the LNA should withdraw from its positions around Tripoli as a pre-condition for talks.
Recommended for you

Security risks abound for MENA oil supply