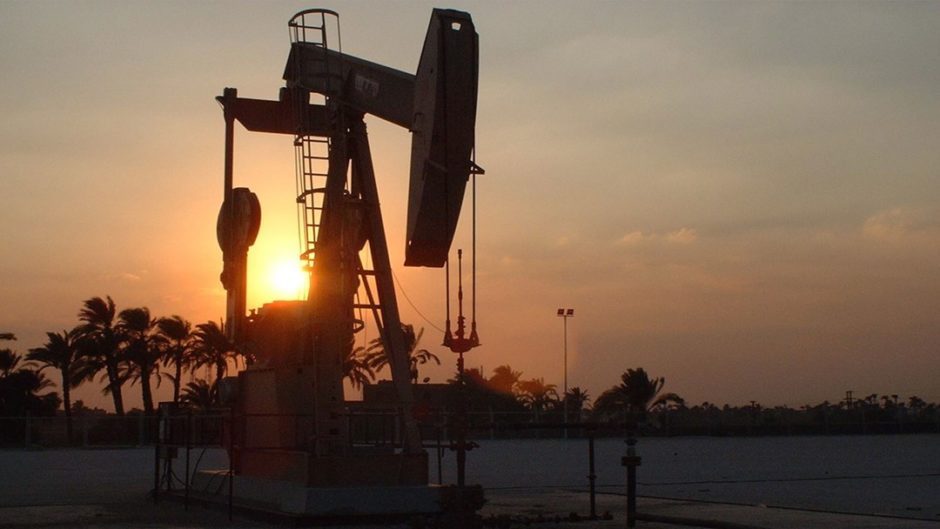 Pharos Energy has set out plans to spend around $45 million in 2020 but has suspended production guidance from Egypt in response to the oil price pressures.
The company, which was previously Soco International, said there was a discretionary amount of $10mn in Egypt that might be spent this year. Capital expenditure in 2019 was $63.4mn.
In January, Pharos had put production from Egypt this year at 6,500-7,500 barrels per day and this forecast has been suspended. Production from Vietnam continues to be forecast at 5,500-6,500 bpd. Egypt produced 5,055 bpd in 2019 for the company, while Vietnam was 7,081 bpd.
Pharos' CEO and president Ed Story said the company was focused on financial discipline and preserving shareholder value. "We are confident that through a combination of our low gearing, low commitments, low oil price breakevens for Vietnam and the flexibility offered by deferring some of our largely discretionary investments in Egypt, the business is well placed to weather the challenging macroeconomic conditions whilst retaining the growth opportunities."
The company bought the El Fayum concession in Egypt during 2019 and has expanded in the region into North Beni Suef and eight offshore licences in Israel.
During 2019 it reported revenue of $189.7mn with a loss of $24.5mn. Cash from operations was $113mn, while its cash balance at the end of the year was $58.5mn. Net debt at the end of 2019 had fallen to $41.5mn, from $140.1mn.
The statement said Pharos intended to pay a dividend this year but these had been suspended until more clarity was available on the macroeconomic environment.
SP Angel's Sam Wahab said the update from Pharos would not "make for pretty reading for Pharos shareholders" and that production guidance "will come as a disappointment in our view, as will the corresponding impact on cash flows in 2020".
Pharos has been running three rigs in Egypt during the first quarter in an effort to compensate for a shortfall in production, with an exit rate of 6,007 bpd falling below the planned 6,500 bpd. The rigs have been drilling production and injection wells.
In Vietnam, two wells were recently drilled and with production expected to improve as a result of work on gas compressors on its floating production, storage and offloading (FPSO) vessel.
The company was also keen to highlight progress on ESG metrics. It has cut flared gas at Egypt's North Silah Deep site by 30%, it said, while moving away from the use of diesel for generators.
On March 6, Pharos noted that it was in the preliminary stages of considering a purchase of Shell's Egyptian assets in the Western Desert, as part of a consortium. There was no further mention of this acquisition in Pharos' results.
Recommended for you

Pharos faces squeeze as Egyptian pound tumbles