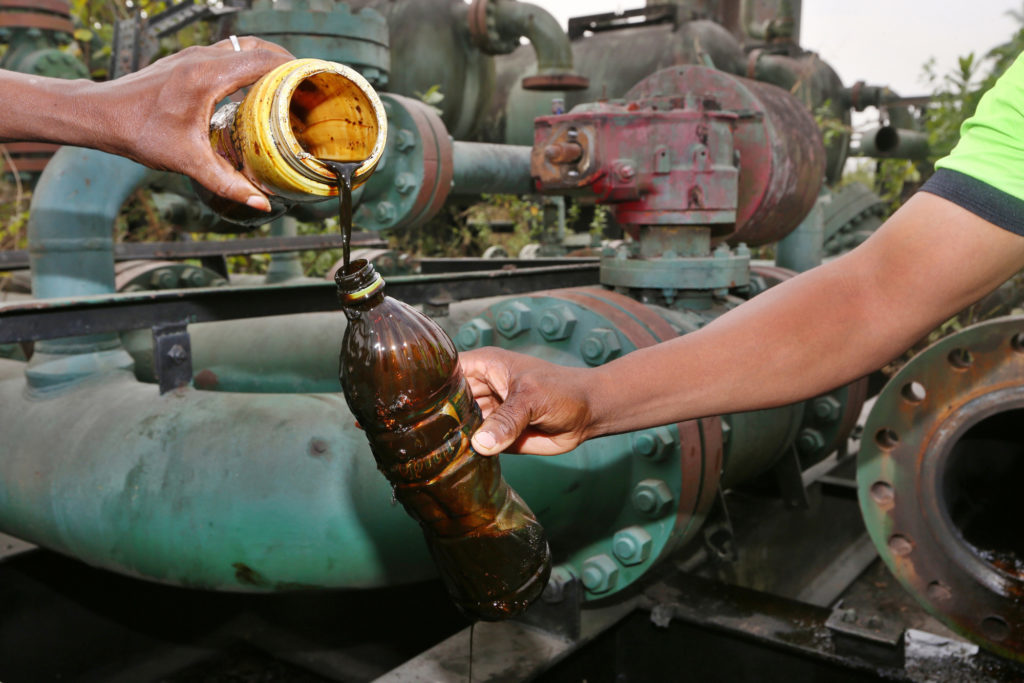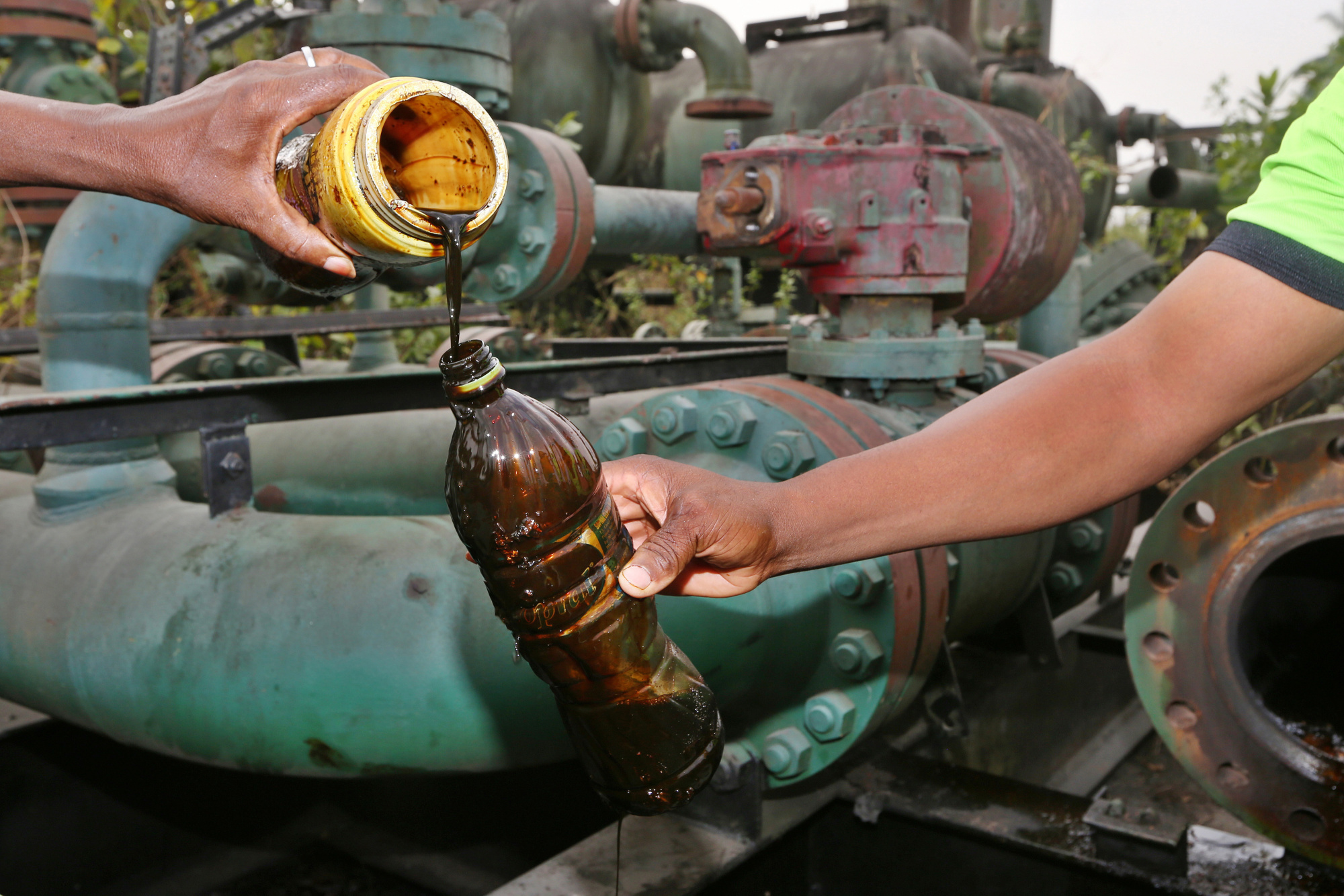 Spills in Nigeria for Shell increased to 2,000 tonnes in 2019, from 157 sabotage incidents, the company has disclosed in its annual report. This was up from 1,600 tonnes from 111 incidents in 2018.
These are predominantly a result of sabotage, the company said. Of the 164 spills of more than 100 kg of crude, 95% were the result of "illegal activities by third parties". Flaring also increased in 2019 in Nigeria, by around 10%.
The number of spills caused as a result of its own operational issues fell to seven incidents, from 15 in 2018. This saw the volume of crude spilled fall to around 30 tonnes of crude, from 400 tonnes in 2018. Where there have been operational spills, SPDC pays compensation to people and communities.
Shell's onshore work is handled via its Shell Petroleum Development Co. (SPDC) unit, which works to clean up all spills from its facilities. This unit has improved its response time to around seven days in 2019, from 13 in 2016.
The company has replaced 1,330 km of pipelines and flow lines over the last eight years, it said, in an effort to reduce operational spills. The company's integrity management system was enhanced in 2018, it said, to "manage threats arising from frequent pipeline sabotage or vandalism".
During 2019, SPDC carried out surveillance of its areas and networks, carrying out daily overflights of vulnerable pipeline sections. It has also installed additional equipment in an attempt to deter thieves, for instance putting steel cages on wellheads.
The company does sometimes struggle to gain access to sites. SPDC signed a deal with the Bodo community in 2015 to clear up spills from 2008 but this was delayed in 2016 and most of 2017 because of "access challenges". Work finally began in September 2017, with the first phase concluded in August 2018 and mobilisation of the next phase to begin in 2020.
SPDC is also working on a clean up process in Ogoniland, following a 2011 report from the United Nations Environmental Programme (UNEP). Shell committed to providing $900 million to the work, with a first $180mn released in July 2018 and a second in 2019.
Contractors started work in March 2019 on 21 sites, of the 67 recorded in the UNEP report, with more contractors starting on nine additional sites in January 2020.
"Although remediation works continue to progress, challenges remain," Shell said, saying these included "re-pollution, lack of contractor funding, land disputes and security issues in Ogoniland".
Shell also faces scrutiny around the OPL 245 affair. Nigeria has brought a case against the company in England, with a hearing scheduled for April, while closing arguments are due to begin on March 25 in Milan.
Production of LNG in Nigeria reached 5.3 million tonnes in 2019, while production reached 266,000 barrels of oil equivalent per day from the off- and onshore. During the year, the super-major took final investment decisions (FIDs) on the Soku NAG Compressor 2 and Gbaran Single Wells Hookup.
Recommended for you

Shell to face Ogale, Bille spill claims in High Court