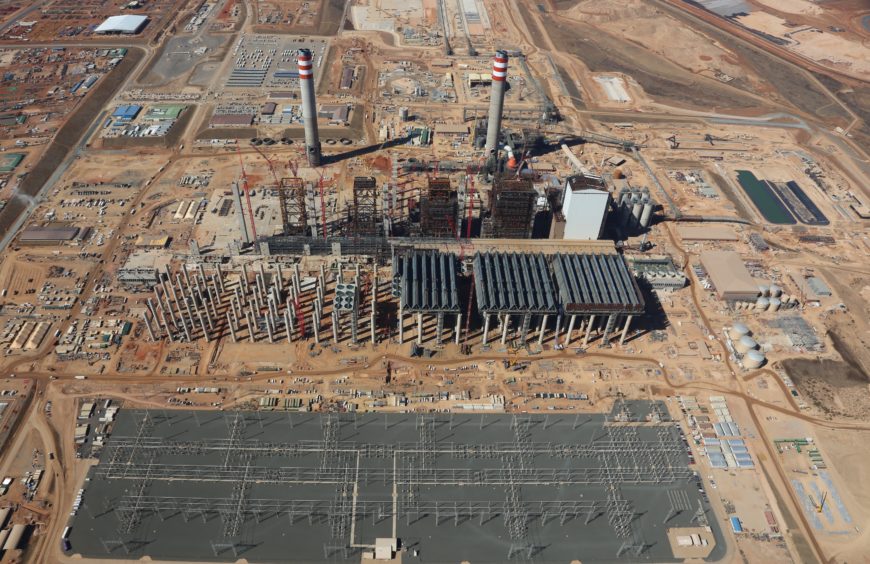 Eskom has launched an investigation its COO following accusations of corruption, stemming from an employee.
Jan Oberholzer has been accused by Corruption Watch and the South African Federation of Trade Unions (SAFTU), citing claims that the power company was defrauded by Stefanutti Stocks, an engineering company. The Eskom COO is a director and shareholder in Stefanutti.
Eskom said the two organisations had flagged concerns about its COO citing the same source, an Eskom employee who has been deposed by the commission into state capture.
The company said many of the allegations made had "not previously been made available to the executive management and the board of Eskom".
Eskom said it had previously investigated some of the employee's claims and found no substance to them. Given the new concerns flagged, including allegations of abuse of power, Eskom said it was taking urgent steps. The company has engaged an independent senior counsel to investigate the allegations and these will lead to recommendations provided to the board.
A statement from SAFTU called for Eskom to fire Oberholzer. Stefanutti is being investigated by South Africa's Hawks and the Special Investigating Unit (SIU).
The union went on to report comments from an Eskom representative as saying Oberholzer owned Stefanutti stocks and that he had held meetings with Stefanutti executives after his appointment as COO. Discussions appear to have focused on the Kusile power plant project. SAFTU also raised concerns about a contract with Black & Veatch.
The COO was reported to the Zondo state capture commission by Eskom manager Mark Chettiar. The treatment of the latter since raising his concerns has been "extremely concerning", Corruption Watch said.
Problems for Eskom do not stop at the top. The company also announced the arrest this week of two of its employees for illegally connecting customers using Eskom equipment in the north of Johannesburg.
Bloomberg also reported this week that Tenova, a unit of Italy's Techint Group, had appointed its own investigators to examine its dealings with Eskom after finding payments of concern. Tenova was hired to work on Kusile in 2010.
Kusile is one of Eskom's major coal power plant projects with capacity of 4,800 MW. Costs and schedules have overrun.
Recommended for you

Eskom warns of "deliberate" sabotage threatening power supplies