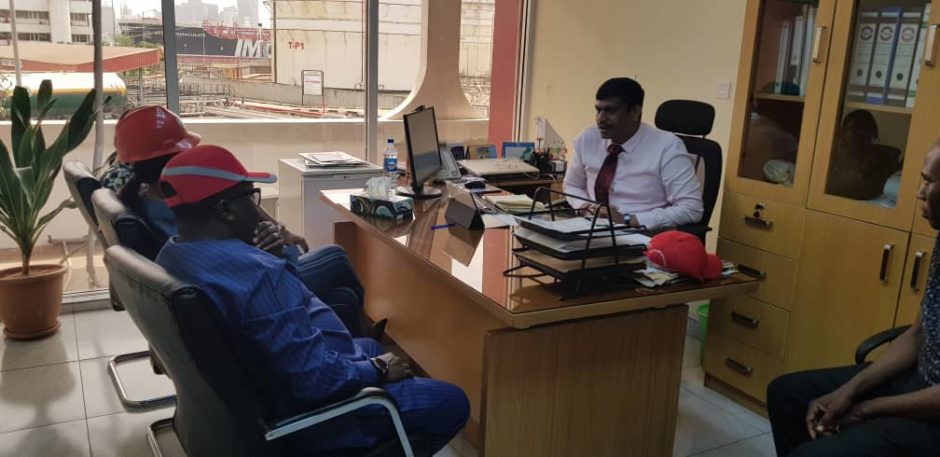 Nigeria's Department of Petroleum Resources (DPR) has ordered companies to limit the number of personnel at sites, in line with a directive from Nigerian President Muhammadu Buhari.
The current situation is considered to be a force majeure event, it said, in an attempt to ensure the safety and welfare of workers and to reduce the spreading of the coronavirus.
Operators and contractors must comply with orders on social distancing, curfews and lockdowns, it said. "Consequently, we expect demobilization of personnel from these sites to the extent required to satisfy the above requirements," the DPR said in a statement, via Facebook.
Companies should immediately comply, the agency said. The DPR first called for companies to reduce the number of workers on offshore platforms.
The DPR's director Sarki Auwalu said travel to the offshore and remote locations would be allowed only for nominated staff on essential duties. Non-essential staff should be withdrawn immediately.
Rotations of workers for less than 28 days have been suspended. Government agency representatives on sites would be limited to one person per rota, Auwalu said.
Buhari, in an address on March 29, said that there had been 97 reported cases in the country. As of April 2, the number has risen to 174.
He ordered all movements in Lagos and Abuja to be halted for 14 days, from March 30. This restriction also applies to Ogun State.
All businesses were ordered to be closed and people instructed to stay in their homes. Exemptions were made on some fronts, including petroleum distribution, power generation and private security. Lagos' ports remain open but passenger aeroplanes have been halted.
Buhari's chief of staff Abba Kyari tested positive for the virus on March 27.
Recommended for you

Nigerian president apologises among Nigerian chaos