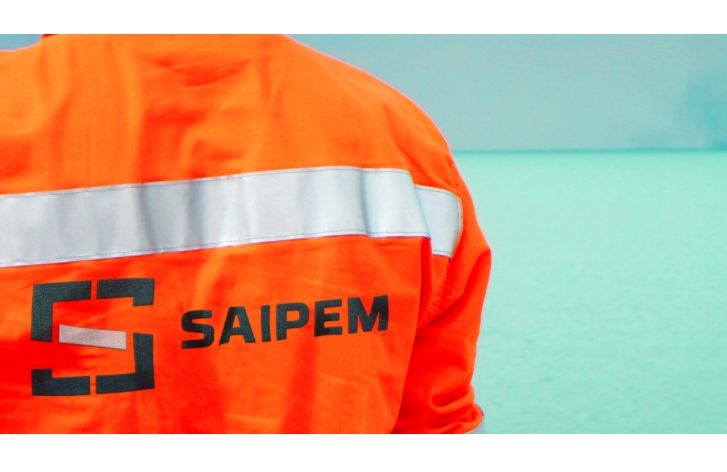 Eni has reached a deal with the US Securities and Exchange Commission (SEC) to pay a fine to resolve sham payments in Algeria by Saipem.
The latter was 43% owned by Eni at the time payments of 198 million euros ($215mn) were paid to an intermediary. This was determined to be a violation of the Foreign Corrupt Practices Act (FCPA).
Eni agreed to pay $19.75mn in disgorgement of profits and $4.75mn of interest to the SEC to settle the case. The company was credited with a swift response to the problem and co-operated with SEC staff. It did fail to keep accurate records of payments, though, and did not use its influence on Saipem to ensure sufficient internal controls.
Saipem won at least seven contracts in return for its payments in Algeria from Sonatrach. The intermediary company funnelled some of the cash it received to Algerian government officials or those connect to them.
Eni benefited from this by characterising these payments as "brokerage fees", gaining dividends from Saipem. The service company also took a tax deduction on fees paid to the intermediary.
The intermediary business was owned by a well-connected Algerian who told Saipem in 2006 that if it wanted to win service contracts it would have to make payments.
The Algerian Minister of Energy of the time described the owner of the intermediary as his "son", the SEC report said. It did not name the minister but Chakib Khelil held the Minister of Energy and Mines portfolio from 1999 to 2010.
Following this discussion, Saipem struck at least four deals with the intermediary, which had only a virtual office – in Switzerland – and one employee. Saipem won seven deals between 2007 and 2009 in Algeria.
The service company's then CFO knew of the inadequate due diligence and approved of the payments. This unnamed executive went on to serve as Eni's CFO, from August 2008. In this role, the SEC said the official continued to hide the truth about the intermediary.
He was removed in 2012 after Eni learned that Saipem had entered into four contracts with the sham intermediary. While the SEC did not name the executive, Eni's CFO during this time was Alessandro Bernini.
The publication of the Panama Papers in 2016 revealed links between Khelil, Saipem and Farid Bedjaoui over alleged corruption in Algeria.
In Italy, though, findings have been less conclusive. Eni was acquitted of involvement in Saipem's affairs in Algeria by a court in Milan in September 2018. Bedjaoui was given five years by the Milan court in 2018 but a new ruling, from January this year, acquitted him.
A statement from Saipem in January noted that the Milan court of appeal had upheld complaints against the 2018 verdict. The court found in Saipem's favour because of "the inexistence of the alleged facts" and order the cash confiscated to be returned.