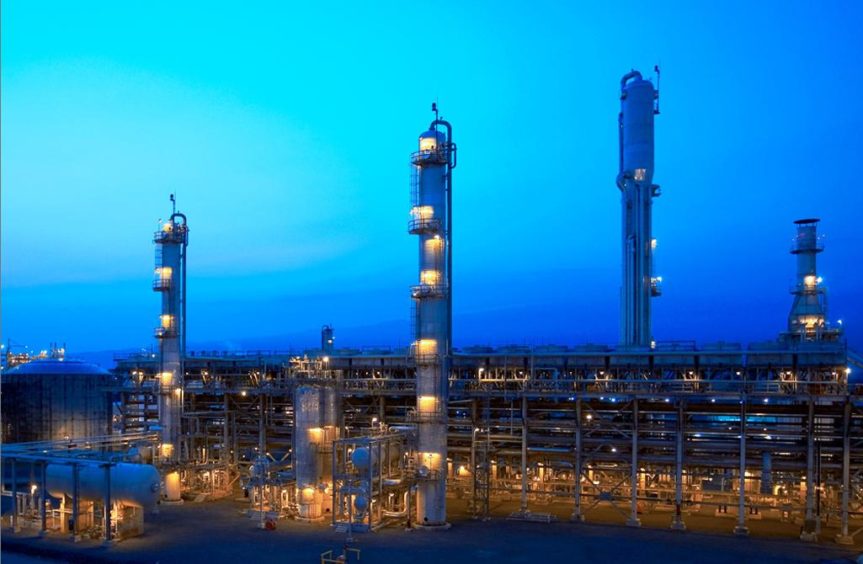 Equatorial Guinea has awarded a feasibility study on a proposed modular refinery, in Punta Europa, to VFuels Oil & Gas Engineering.
The study should be delivered within 12 weeks, the ministry said in a statement. The plant will have capacity of 5,000 barrels per day and will provide refined products for domestic consumption.
The Ministry of Mines and Hydrocarbons said the refinery plan was part of its "year of investment", which it has designated 2020 as. The country is also working on plans for storage tanks and methanol projects.
"This is an important step when it comes to implementing this project with an important goal to prevent stock outs and provide refined products of higher quality to economic operators and the general public," said Minister of Mines and Hydrocarbons Gabriel Mbaga Obiang Lima.
VFuels' experience in "engineering and design of modular refineries at an international level, could be beneficial to this project and Equatorial Guinea", the minister said. The company was awarded the work following a tender.
The ministry's statement said the idea for the modular refinery came about following a meeting in January. Attendees included President Obiang Nguema Mbasogo and Obiang Lima, with high-level executives from Marathon Oil, including its chairman, president and CEO Lee Tillman.
The meeting was primarily focused on Marathon's support for the Gas Mega Hub in the country but the US oil company was also reported to have expressed support for the construction of a modular refinery. Marathon said it would carry out a conceptual study on the ministry's behalf.
Marathon and the ministry are also working together on methanol options.
VFuels has experience in the sector. In March, it announced a 10,000 bpd refinery in Texas that it had been involved with had begun producing.
The company also signed an engineering, procurement and construction (EPC) contract, as part of a joint venture with Lambert Electronics, for a 5,000 bpd refinery in Nigeria's Imo State. Waltersmith announced the contract in March 2018, with a groundbreaking ceremony in November that year. It is due to start operations in May.
Officials from Equatorial Guinea visited Nigeria early this year to assess the modular refinery concept.
Recommended for you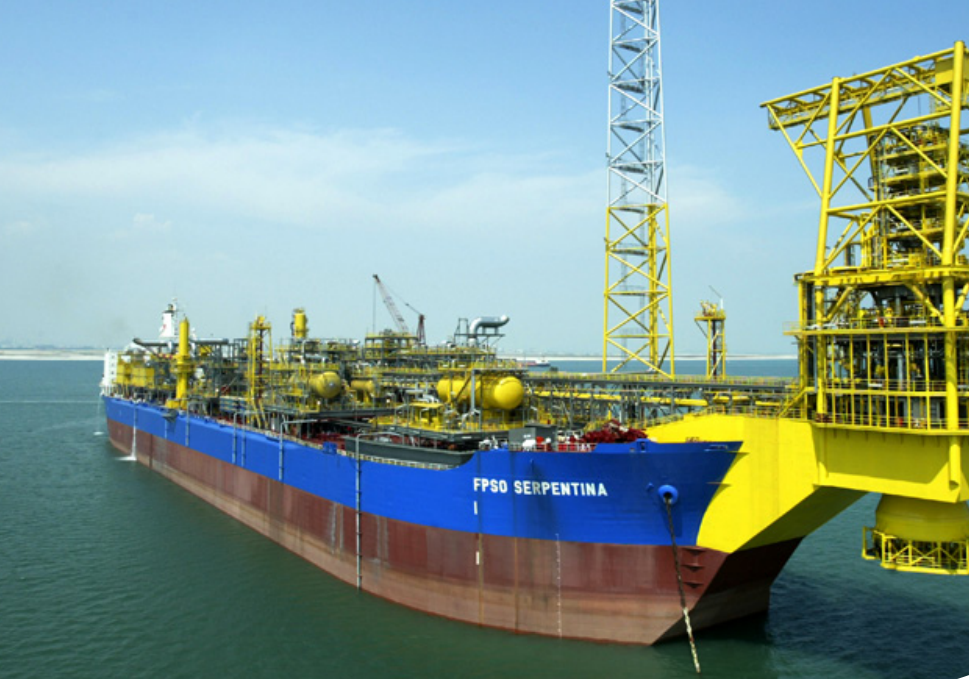 Gepetrol head takes over ministry, with Obiang Lima out