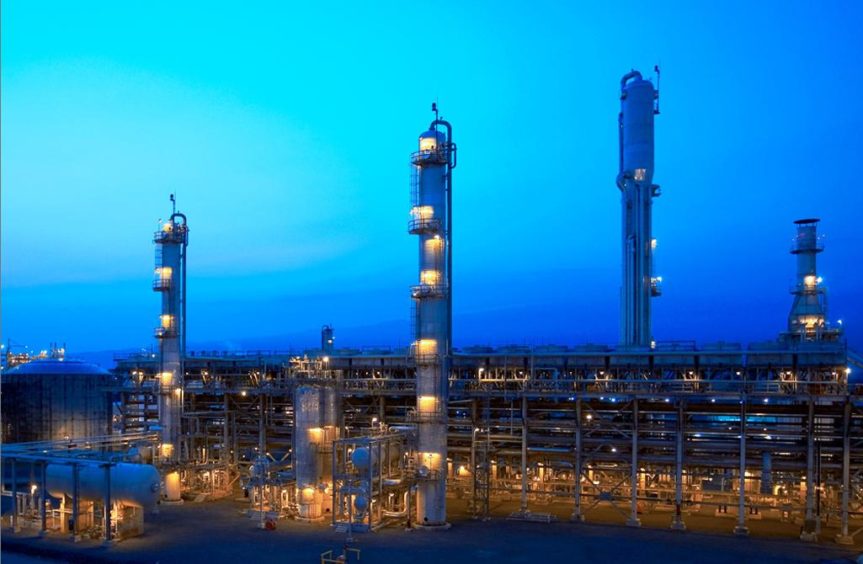 Equatorial Guinea has expressed interest in emulating Nigeria's modular refinery initiative, led by Waltersmith Petroleum.
The Nigerian Content Development and Monitoring Board (NCDMB) said it would work with local company Waltersmith to help Equatorial Guinea in this regard. A deal was signed between Equatorial Guinea Minister of Mines and Hydrocarbons Gabriel Mbaga Obiang Lima, NCDMB's executive chairman Simbi Wabote and Waltersmith's chairman Abdulrazaq Isah.
The agreement was signed at the 5,000 barrel per day Ibigwe refinery site, in Imo State, on January 18. NCDMB has a 30% equity stake in the refinery. Small-scale refineries are seen as providing benefits for marginal field developments, while also generating employment and revenues for local communities in Nigeria.
Obiang Lima said that working with NCDMB and the Nigerian company would allow Equatorial Guinea to replicate these achievements. "There are a lot of things we can learn from brotherly countries and in this case Nigeria. Rather than go to Europe or the United States or Asia, we decided to visit our neighbour, to see what they do," the minister said, going on to note the importance of domestic refining over simply exporting raw materials.
Waltersmith expects its Ibigwe site to be commissioned in May this year, which will also it launch plans to expand to 30,000 bpd of capacity. Isah said the company saw "a lot of opportunities and similarities [between] our two countries and we are going to share our experience, capacity, technology and knowledge base that we have as Nigerians who have operated in this industry in the last 50 years".
The Nigerian company won the EG-23 block in Equatorial Guinea's licence round, in November 2019. Isah said that part of Waltersmith's pitch was "our capacity to plan and execute projects and we have submitted that to them".
It is "high time for Africans to start refining and processing our own crude at home to maximise our energy security, create local jobs and add value to our economies. Creating the right public-private partnerships will be of great benefit to all of countries and business leaders," said Obiang Lima. Equatorial Guinea plans to build two refineries, on Bioko Island and Bata.
Nigeria has provided support for modular refineries but progress has been slower than expected. NCDMB also bought into the 12,000 bpd Azikel hydroskimming project in June 2019. This facility will be supplied with crude from Shell Petroleum Development Co. (SPDC). The NCDMB is also backing another project in Calabar, in Cross River State.