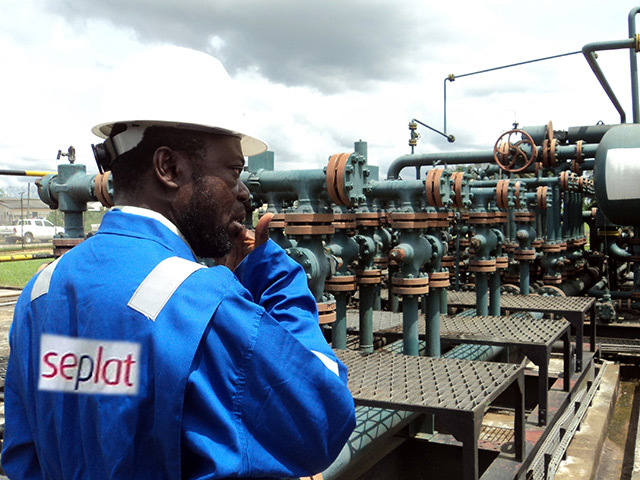 Seplat Petroleum's revenue fell to $130 million in the first quarter, down 18%, with the company blaming an under lift of oil and lower prices.
While times may be tough, Seplat said it had decided to increase its capital expenditure this year to $120mn, from the previous plan of $100mn. The extra cash will be spent on two more gas wells, plus infrastructure.
It has taken an asset impairment provision of $146mn as a result of coronavirus. As a result, rather than reporting a $39mn profit for the first quarter, it had a loss of $107mn.
Seplat produced 48,491 barrels of oil equivalent per day in the first quarter of the year, while projecting output for the year would be 47,000-57,000 boepd. During the first quarter, oil accounted for 33,368 bpd of production. Liquids output was up 52.5% year on year, driven by the acquisition of Eland Oil & Gas, while gas was down 38.5%.
Gas flows fell as a result of maintenance at the Oben gas plant, in addition to downtime on third-party infrastructure. The Oben-48 well started up in the first quarter, Seplat said.
Coronavirus has had an impact on operations and plans. Workers have shifted to 28-day rotations, from 14 days, with regular health checks, Seplat said.
The company benefits from long-term contracted gas revenues, Seplat's CEO Austin Avuru said, providing some insulation from volatility in the oil market.
"We are achieving substantial cost reductions from our suppliers and managing our own costs even more carefully in this unprecedented and challenging period. We are in constant dialogue with partners on monies owed and are pleased to report that our cash flow remains robust and we have significant cash in reserve," Avuru continued.
The cost of production was put at $7.7 per boe.
Seplat is working on the ANOH gas project with Shell Petroleum Development Corp. (SPDC). The Nigerian independent said completion of this plan was a "major priority". Seplat is in talks to raise $320mn in debt, with talks beginning in April, and with responses expected by the end of June.
Contractors Zerock Construction Nigeria and Kenno-Mena have mobilised for initial work at ANOH. Completion on the project has been pushed back from the first quarter of 2021 to the last quarter of that year.
Recommended for you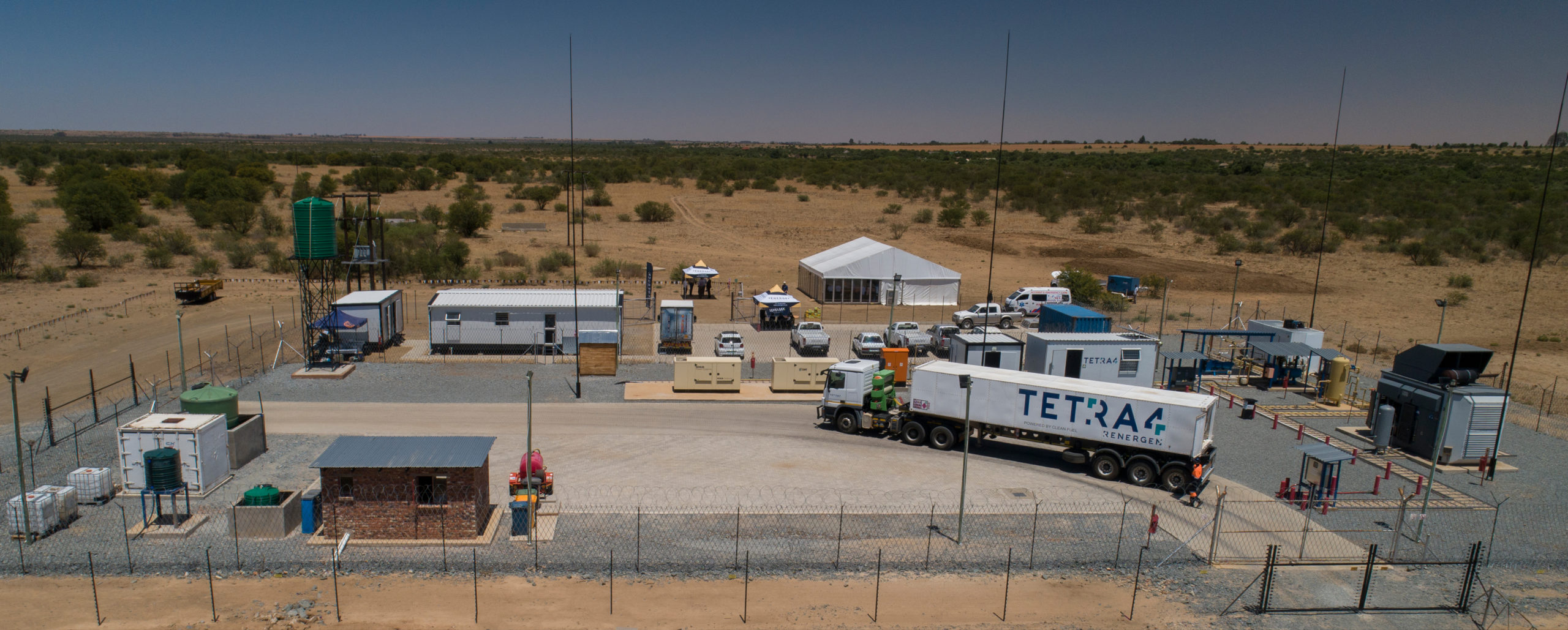 Renergen targets US IPO as it scales up gas plans