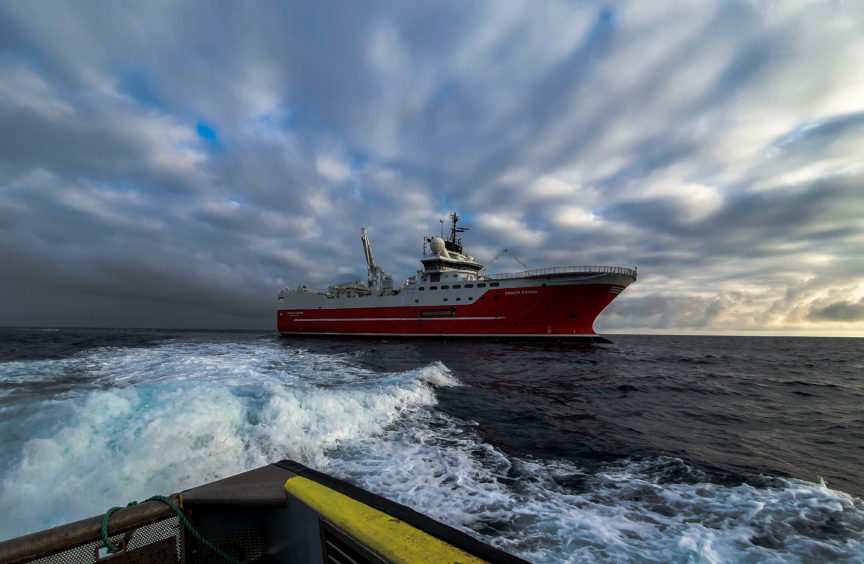 Neptune Energy has completed its acquisition of an ocean bottom nodes (OBN) multi-client survey on Egypt's offshore North West El Amal block.
Schlumberger's WesternGeco carried out the survey, with funding from Neptune, under a contract with Egyptian General Petroleum Corp. (EGPC).
This is the first time an OBN seismic survey has been carried out in Egyptian waters, Neptune's vice president for exploration and development Gro Haatvedt said. "Given the geographically-diverse nature of our global portfolio, Neptune is accustomed to working with innovative digital and subsurface technologies to tackle a variety of geological challenges."
The use of OBN technology is intended to allow the company to acquire better images from below the Gulf of Suez's salt layers, it said. This is the most detailed survey of the block since 1988.
The survey process provides more detailed data than standard technology and there is less prospect of weather disruption. The survey will provide data from processing, image analysis and potential exploration wells.
North West El Amal covers 365 square km and is in the centre of the Gulf of Suez, around 42 km south of Ras Gharib and 105 km north of Hurghada.
Neptune signed a contract for the block in February. The country is important for Neptune, the company's local managing director Gamal Kassem said. "The safe and successful completion of the seismic acquisition is an important achievement and is testament to the careful planning and professional execution by Neptune, EGPC and WesternGeco."
Under the licence, the company committed to the acquisition of 100 square km of 3D seismic and the drilling of an exploration well in the first phase. Two more wells would come due in the second phase.