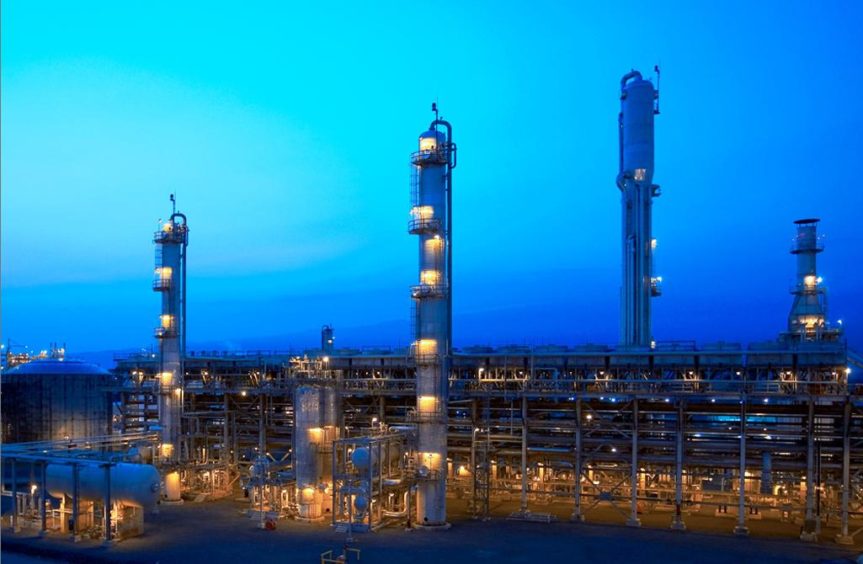 Equatorial Guinea has awarded Nexant the feasibility study on a new formaldehyde plant at Punta Europa and work to develop a Gas Master Plan to Gas Strategies.
The Ministry of Mines and Hydrocarbons, with Atlantic Methanol Production Co. (AMPCO), awarded Nexant the study work on the formaldehyde plant. The study should be ready by mid-June, the statement said, as part of the Year of Investment.
The country awarded a feasibility study on a 5,000 barrel per day modular refinery to VFuels in April.
"We are on track to deliver several projects under the Year of Investment 2020 following the award of the feasibility study for a 5,000 bpd modular refinery to VFuels last month, and the award of the feasibility study for the methanol-to-derivates plant this week," said Minister Gabriel Mbaga Obiang Lima.
The ministry said plans under the Year of Investment involve one modular refinery for the domestic market, another potentially for exports, storage tanks, methanol derivatives and an industrial mining area.
In addition to riding out the current oil price storm, Equatorial Guinea has grand plans to transform its domestic economy.
The gas plan is likely to play a part. Equatorial Guinea said the proposed offshore gas mega hub was intended to group together stranded gas in the Gulf of Guinea, from Cameroon and Nigeria, using existing infrastructure at Punta Europa.
The LNG plant and methanol plant at the site are running on gas from Alba but output is falling, bringing in a need for new supplies.
"Equatorial Guinea has given natural gas a priority in terms of development and monetisation, and we believe gas is the key to industrialisation and jobs creation," said Obiang Lima. Plans such as the offshore gas hub and LNG2Africa are intended to "further diversify our economy, provide opportunities for our local companies, and create jobs for our citizens", he said.
One potential problem is piracy in the area. Equatorial Guinea Vice President Teodoro Nguema Obiang Mangue issued a statement this week via his press office calling for a stronger response to maritime threats.
The vice president noted the importance of securing oilfields at a time when pirate attacks in the area were increasing. The most recent being reported on May 9, with five crew members kidnapped.