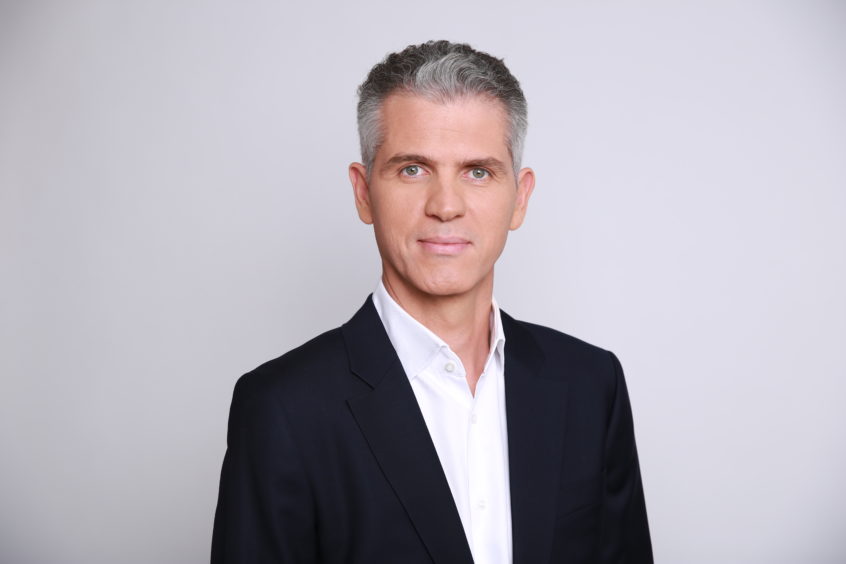 Neptune Energy has appointed Mehdi Bouguetaia to act as managing director in Algeria.
Bouguetaia will be based in Algiers. He joins Neptune from Shell, where he recently worked as technical support and subsea operations general manager at the Rashpetco joint venture, in Egypt.
The new MD in Algeria has worked in the Netherlands, Gabon and Egypt. Bouguetaia, who is Algerian, has an MSc in Chemical Engineering from Grenoble Polytechnics, an MSc in Petroleum Economics & Management from Institut Francais du Petrole, and an MSc in Mineral Business & Economics from Colorado School of Mines.
The current MD in Algeria Jerome Jacquemont will stay in post until the end of the year. Neptune said an announcement on Jacquemont's "future role will be announced in due course".
Neptune's CEO Jim House said Bouguetaia had joined the company at "an important time for the business. He brings a great deal of experience to Neptune and has strong personal and professional links with Algeria, an important part of our geographically-diverse portfolio."
House went on to praise Jacquemont for his work, singling out the start up of the Touat gas field in Algeria. First gas was exported from the field in September 2019.
Touat covers 19 development wells, a gas treatment plant, with a gathering network and export pipelines. The field should be producing for more than 20 years. Plateau production will be around 450 million cubic feet (12.7 million cubic metres) per day.
Neptune has said a second phase of work at Touat is intended to extend the production plateau.