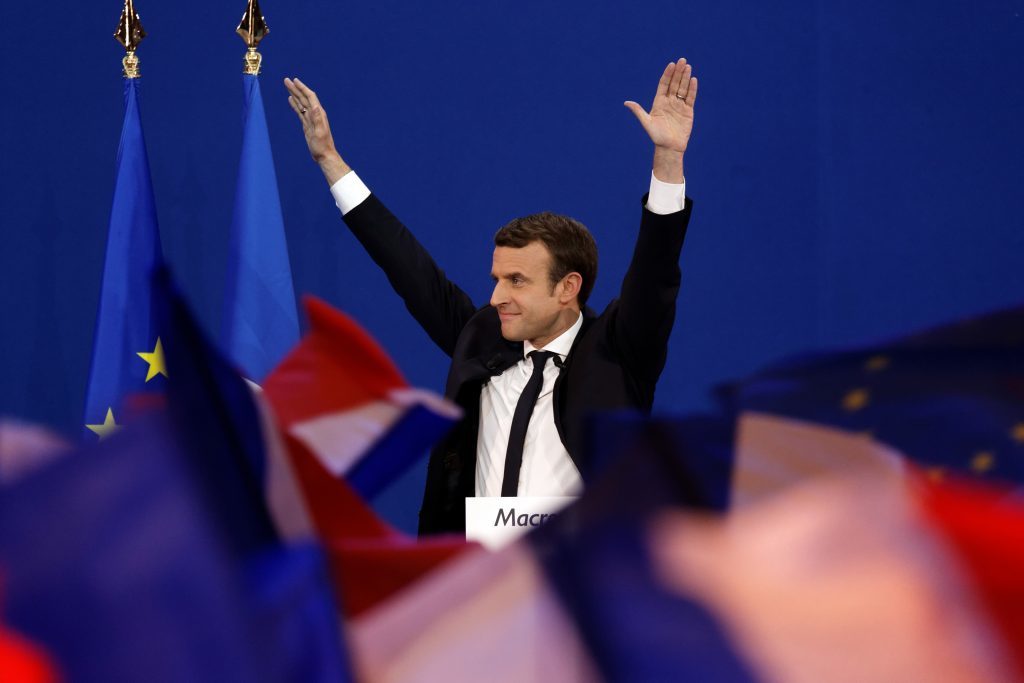 Turkey has criticised French President Emmanuel Macron for his comments on Libya, as external actors amp up their rhetoric on the need for action.
Macron said this week that Turkey is "playing a dangerous game in Libya today". The French president said he had talked to his Turkish counterpart Recep Tayyip Erdogan and expressed "very clearly" that Turkey was acting against commitments made at the Berlin meeting, in January this year.
"We won't tolerate the role that Turkey is playing in Libya," Macron was reported as having said.
Macron's comments came after a combative statement from Egyptian President Abdel Fattah al-Sisi. The Egyptian president said his country had a right to intervene in Libya if the forces of the Government of National Accord (GNA) were successful in seizing Sirte.
Egypt has the right to defend itself against threats, Sisi said, from "militias and mercenaries".
France and Egypt, in addition to the United Arab Emirates and Russia, have provided varying levels of support to the Libyan National Army (LNA). This group is based in the east and is led by General Khalifa Haftar.
Russian mercenaries opted to retreat from their siege on Tripoli in late May. This has led to a crumbling of the LNA front.
Turkey supports the GNA. The two sides signed a deal in November 2019. This set out new maritime limits and Turkey agreed to provide military support for the GNA.
France's support for Haftar has caused Libya's troubles, the Turkish Foreign Ministry statement said. "France has an important responsibility in plunging Libya into chaos and in this respect, France plays the main dangerous game in Libya."
Ceasefire
Egypt had called for a ceasefire in early June in Libya.
This risks paving the way for Libya to be partitioned an Atlantic Council senior fellow David Mack wrote.
The GNA would lose "effective control over its most vital national resources. Instead, the GNA can insist on continuing its relationship with a broad international coalition and talks among Libyans convened under auspices of a United Nations mediator."
The UN Support Mission in Libya (UNSMIL) called on the GNA and LNA to reduce hostilities. They should find a "formal, comprehensive, and permanent ceasefire agreement under UN auspices".
UNSMIL also called for oil production to resume, under the control of National Oil Corp. (NOC).