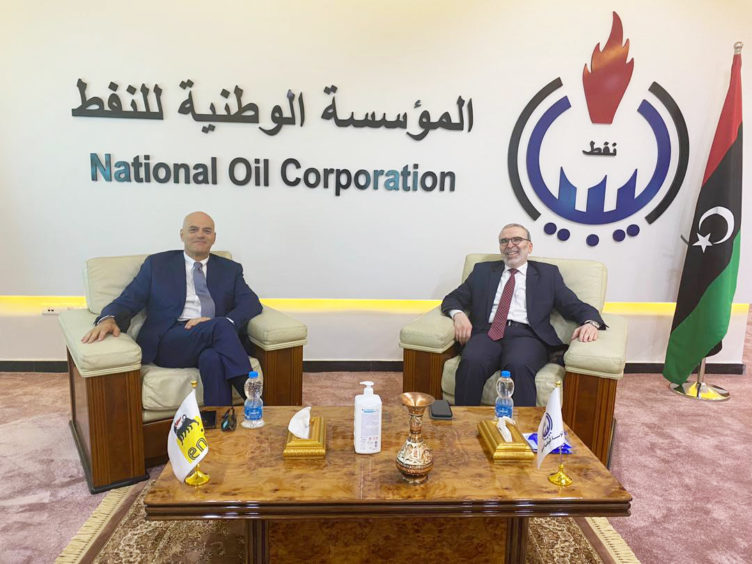 Eni's CEO Claudio Descalzi has held talks with the head of the Government of National Accord (GNA) Fayez al Sarraj and the chairman of the National Oil Corp. (NOC) Mustafa Sanalla.
Talks in Tripoli focused on Eni's role in the North African state. The company is working on plans to bolster power generation, in line with a memorandum of understanding (MoU) signed with the General Electricity Co. of Libya (Gecol).
Eni is working to supply spare parts in order to maintain generation at 3 GW. Additionally, the company is providing capacity building and technical support to clarify regulations for the power network and improve operability.
Descalzi discussed the development of a new gas-fired power plant, in which Eni is involved, in addition to renewable pilot projects.
The Italian company is also working on additional upstream projects. Eni has been working on plans for the A&E structure, which will extend production from the Bahr Essalam project, in addition to further work on the Bouri oilfield.
Eni's plans for Bahr Essalam would ensure the supply of additional gas to the local market, where the company is the main supplier. Plans for Bouri involve the west and north areas for development.
Talks with al Sarraj focused on the company's social role in the state. The statement from Eni noted the company's participation in medical initiatives from NOC, in response to coronavirus.
The Italian company produces 170,000 barrels of oil equivalent per day in Libya. This makes it it the largest international producer in the state.
Blockade
Descalzi and Sanalla discussed the various challenges of operations, around logistics and crew changes, for instance. Eni's El Feel and Abu Attifel fields have suffered as a result of the blockade, which began in January. The statement noted the impact on Libyan revenues and facilities.
Sanalla welcomed support from Eni "in these difficult times and in light of the illegal blockade the country is experiencing which is harming our sector. We look forward to the end of the blockade and resuming working with Eni for the benefit of all Libyan people."
Recommended for you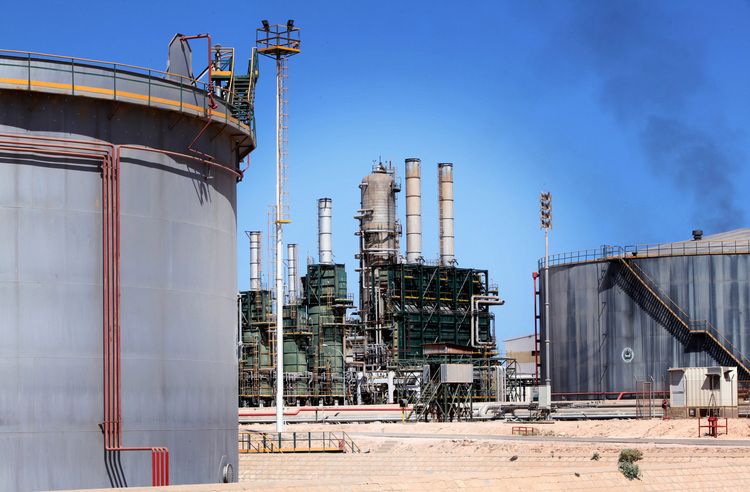 Updated: Libyan stoppages mount, as ministry and NOC clash