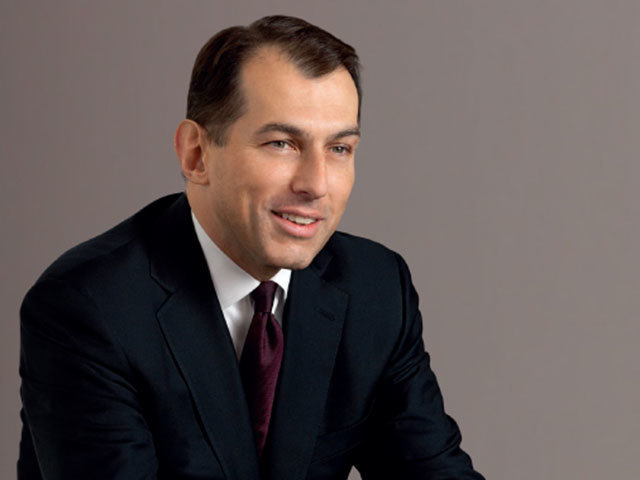 The Serious Fraud Office (SFO) has won orders confiscating £5.45 million from former Afren executives.
Afren's former CEO Osman Shahenshah was ordered to pay £2.94mn while the former COO Shahid Ullah was ordered to pay £2.52mn.
A trial at Southwark Crown Court found the two men guilty of one count of fraud and two counts of money laundering in October 2018.
"These men reacted to shareholder concerns about their high remuneration by defrauding the very company that paid them. Their selfish actions showed cynical disregard for the law, their colleagues and common decency," said the SFO's director Lisa Osofsky.
Shareholders had objected to salaries for Shahenshah and Ullah of £6.6mn and £3.8mn. In response, the executives hatched a side deal with Oriental Energy Resources, one of their Nigerian partners.
Under this agreement, 15% of Afren's payment to the Nigerian company would be paid back to a Bermudan shell company. Shahenshah and Ullah controlled this company. The two men, plus assorted other executives at the company, known as the A Team, received $45mn from the deal.
Osofsky said the SFO's efforts did not stop at conviction. "I'm delighted that our Proceeds of Crime team have been able to identify considerable criminal gains from these men," she said.
Collapse
The UK charged the two executives in September 2017. A court found the men guilty in October 2018, with Shahenshah receiving six years in prison and Ullah five years. Shahenshah sought to appeal the conviction but was rejected in July 2019.
Afren, which was founded in 2004, is in administration. The company collapsed in 2015.
Administrator AlixPartners filed a suit against Shahenshah and Ullah for $500mn. The two executives, in 2017, filed their own lawsuit against Afren. Shahenshah was seeking three years of back pay and compensation for being unable to work anywhere else, owing to reputational damage.
Recommended for you

SFO head Osofsky calls it quits