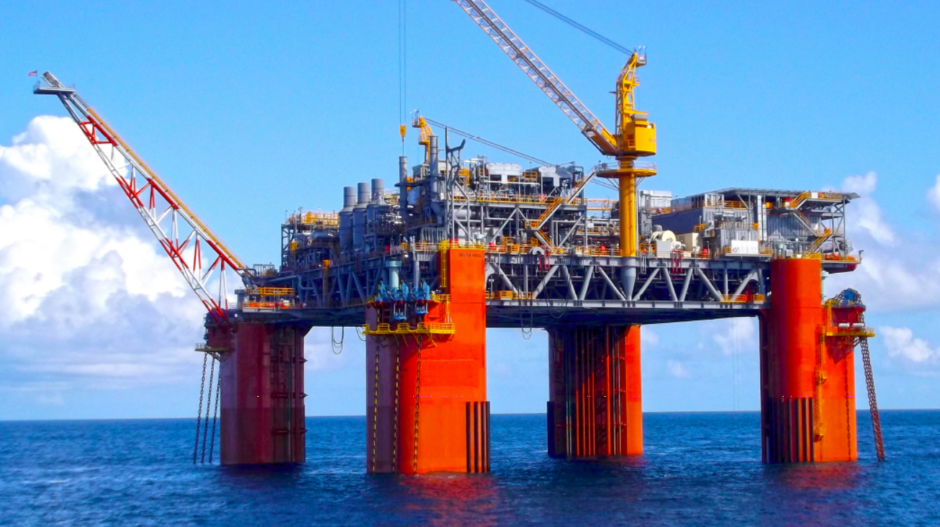 Kosmos Energy reported a net loss of $199 million for the second quarter of the year, with an adjusted net loss of $95mn.
Net production during the period was 60,100 barrels of oil equivalent per day, down from 66,300 boepd in the first quarter. Revenues were $127mn down from $178mn. Including hedging, the company sold production at $25.82 per boe, down from $47.77 per boe in the first quarter. Capital expenditure was $66mn, down from $84mn.
"Kosmos delivered strong operational performance in the second quarter, despite a challenging backdrop for our industry. Production was in line with guidance and we are on track to deliver the cost reductions we set out earlier in the year," said the company's chairman and CEO Andrew Inglis.
"At current oil prices, the company has reached a free cash flow inflection point and we expect to generate positive free cash flow through the second half of the year and into 2021."
Production fell in the second quarter as a result of US Gulf of Mexico output being reduced in May. Revenues fell as 60% of Kosmos' production was sold in April, when oil prices were particularly low.
Kosmos lifted three cargoes from Ghana and 1.5 from Equatorial Guinea in the three-month period. Over the entire year, the company plans to lift 10 from Ghana and 4.5 from Equatorial Guinea.
The partners in Ghana's Jubilee completed gas-handling work in the first quarter and gas offtake has been consistent, Kosmos said. The field produced 90,000 bpd gross in the second quarter, while TEN produced 50,000 bpd.
LNG
Kosmos continues to work on selling down its stakes at the Tortue LNG project, offshore Mauritania and Senegal. BP is carrying the company until the end of the year.
The first phase is around 40% complete. BP pushed back the breakwater installation, as a result of COVID-19, but other areas are progressing well.
"Looking forward, we continue to make good progress in Mauritania & Senegal despite the COVID-19 mitigations," Inglis said.
"We continue to mature our exploration portfolio focusing on high return, fast payback opportunities with several proven basin, infrastructure-led exploration targets and a self-funded basin-opening exploration programme expected in 2021."
Recommended for you

Tullow cuts production hopes, boosts bond buybacks