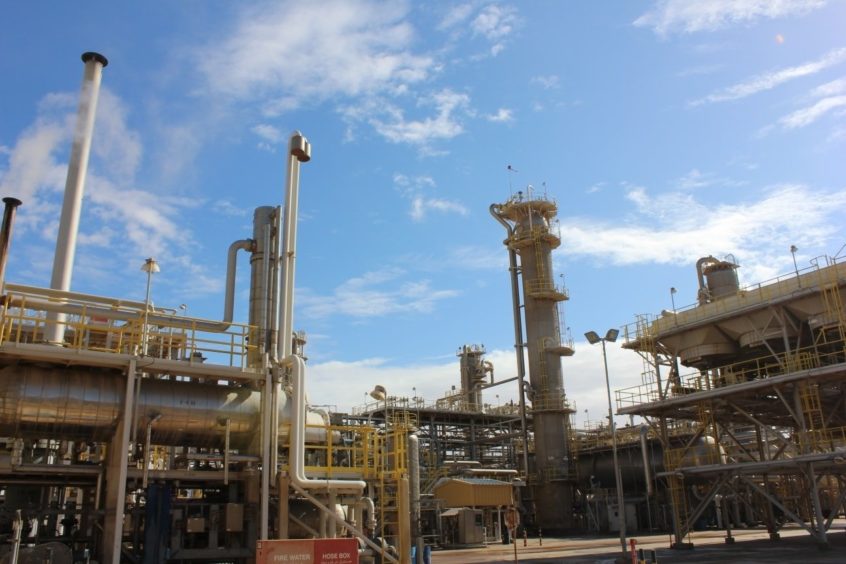 The US has called for "all responsible parties" to allow the National Oil Corp. to go about its business.
The US' national security advisor Robert O'Brien went on to say Sirte and al-Jufra should be demilitarised.
"We strongly oppose foreign military involvement, including the use of mercenaries and private military contractors, by all sides," O'Brien said, in a statement disseminated by the White House.
The official said efforts by "foreign powers" to take advantage of conflict in Libya by establishing a permanent based or "exerting control over resources … pose grave threats to regional stability and global commerce".
The statement did not name those involved. However, US Africa Command in a statement on July 24 raised concerns about the presence of Russia, acting through Wagner Group, in Libya.
The Libyan National Army (LNA) has contracted the Russian mercenary company.
However, the Government of National Accord (GNA) has also contracted mercenaries, under an agreement with Turkey.
Egypt, which supports the LNA, has imposed a "red line" on Sirte. Should the GNA enter, Cairo has raised the possibility that it will deploy its armed forces to oppose them.
For now, the GNA and LNA are deadlocked around Sirte. It seems neither side is willing to escalate the conflict and attack, but retreat is also hard to imagine.
360
O'Brien's statement went on to say US President Donald Trump had held talks with a number of world leaders on Libya. The US, he said, is pursuing a "360-degree diplomatic engagement" with parties both within Libya and externally.
All parties, he said, whether escalating conflict or working to end it, should allow NOC to resume its work, with "full transparency". These parties should also respect the United Nations arms embargo and finalise a ceasefire.
O'Brien was diagnosed with coronavirus in late July. His symptoms are mild and he has been working from a secure location.
Recommended for you

Sanalla makes pitch for investment as US backs oil cash flow freeze