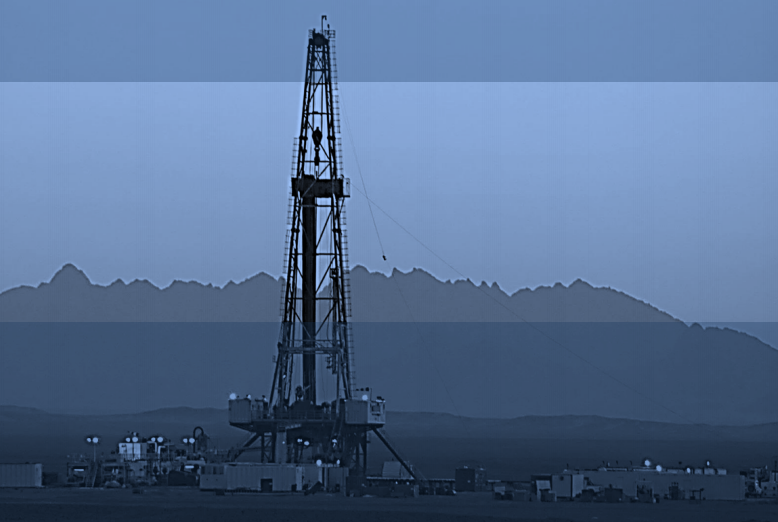 TransGlobe Energy has posted a net loss of $13.4 million for the second quarter, as production declined and prices fell.
Despite the problems, the company reported positive working capital of $35.1mn as of the end of the three-month period. Output was 14,300 barrels of oil equivalent per day, of which 11,900 bpd came from Egypt. The remainder came from Canada.
Production was down 5% from the previous quarter and the decline accelerated towards the end of the second quarter.
The average realised price in Egypt was $23.96 per barrel, with the company netting $7.2mn in the period.
TransGlobe has narrowed its production guidance for the year to 13,300-13,800 boepd, the lower end of previous expectations. This was reduced on deferred well intervention in Egypt, with no drilling having taken place in the second quarter.
The company has hedged its previously uncovered production in Egypt, with a floor price of $30.
Travel restrictions have slowed operations. Despite this, TransGlobe said it was still working on negotiations with Egyptian General Petroleum Corp. (EGPC) on extending the Eastern Desert concessions. It said it was "increasingly confident" that it would reach a conclusion in the near term.
The company is also working on plans for potential acquisitions.
TransGlobe said it had taken steps to weather the problem of low commodity prices. It has cut its 2020 capital programme by 80%. The company is holding talks with EGPC on cutting operating expenditures.
It is also in talks with its lenders, Mercuria Energy Trading and ATB Financial. The company paid $10mn to Mercuria in April 2020, under its $75mn pre-payment facility. This leaves it with $20mn drawn from a revolving balance of $75mn.
Recommended for you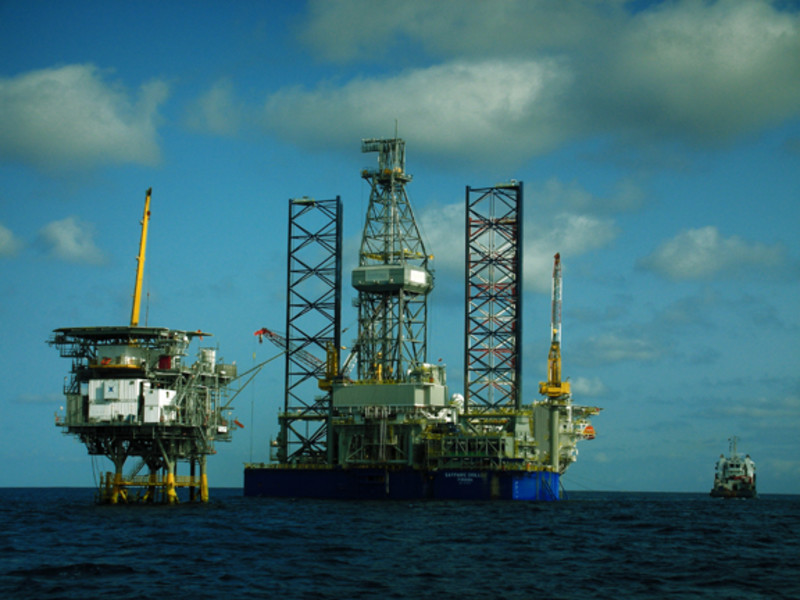 Atlas cries foul at Vaalco's Venus plan