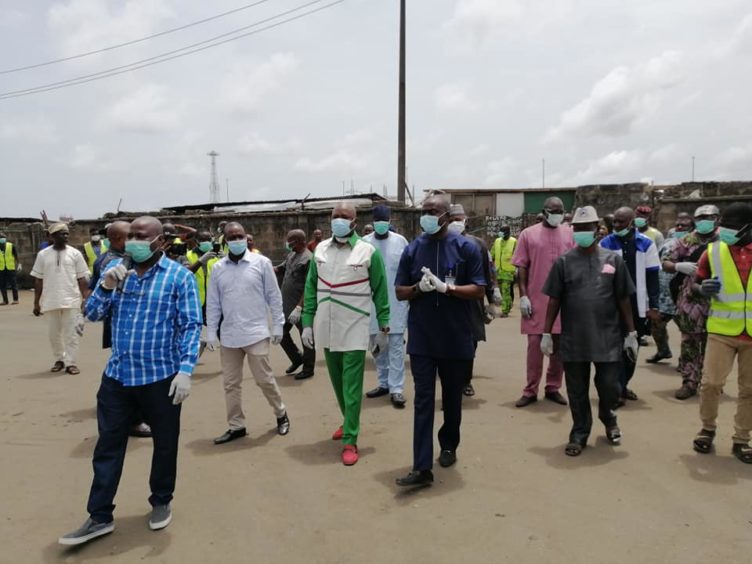 A Nigerian oil workers' union has suspended a proposed seven-day strike targeting Chevron Nigeria Ltd.
The union said Chevron Nigeria had retrenched workers unjustly. However, after deciding to reinstate the workers, the Nigeria Union of Petroleum and Natural Gas Workers (Nupeng) said, the union had suspended its strike.
Nupeng also said discussions on other issues were ongoing.
However, the union said the strike had not been called off. Rather, it has opted to suspend the stoppage to allow negotiations to continue between the two sides.
Nupeng set out plans for the strike on August 20. The union said this had come in response to the termination of 175 workers employed by contractors to Chevron.
The union named Ykish Integrated Services, Delog Nigeria and Euroflow Services.
Employers had sacked the workers via WhatsApp messages, Nupeng alleged. It described this as an "appalling, callous and very heart rending approach to industrial relations". The move also showed a lack of respect for Nigerian labour law and global best practices, it said.
The union has a number of complaints pending against Chevron and its contractors. It alleges that there has been an illegal deduction of worker benefits, discrimination against contract workers, incitement of host communities against Nupeng's members, "connivance" with Pyrammidt Nigeria to deny recognising workers' rights and refusal to pay for the 2018 annual holiday.
The Nigeria Labour Congress (NLC) came out in support of Nupeng. The NLC said this was just the latest instance of Chevron "baring its tyrannical fangs". The company has sacked a number of Nigerian workers because of their membership of unions, it said.
Recommended for you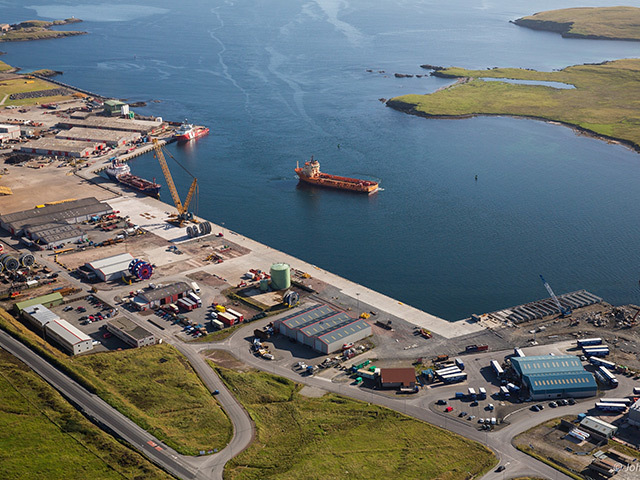 Lerwick harbour facing strike action on Monday