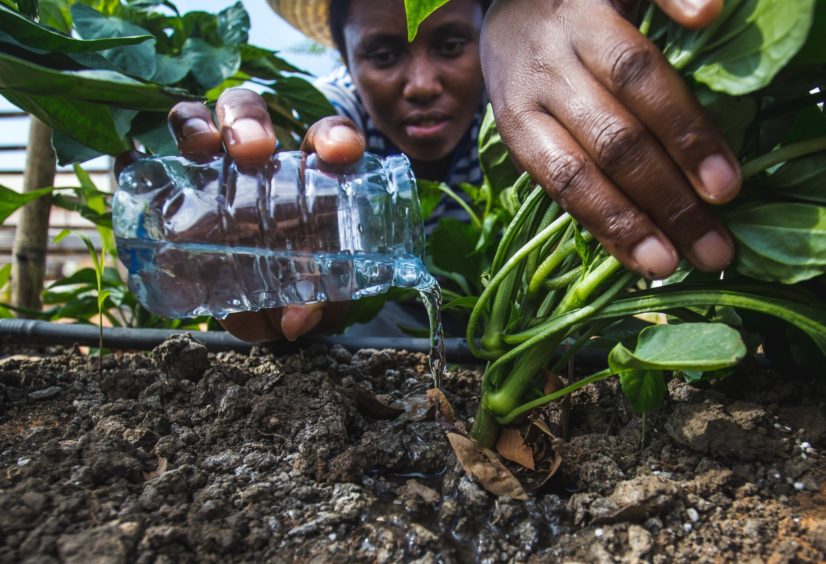 Speakers talking about Mozambique at the Energy Industries Council's (EIC) virtual Energy Exports Conference (VEEC) were keen to stress local benefits.
The Mozambique LNG and Rovuma LNG projects will involve major investments in local companies, Instituto Nacional de Petróleo (INP) president Carlos Zacarias said. The former will involve $2.5 billion of work dedicated for local business while the latter involves $3bn, he said.
Rovuma LNG has not yet reached final investment decision (FID) but this is expected in 2021.
"More than 5,000 jobs will be created during construction for Mozambicans and 1,000 during operations," Zacarias said on Mozambique LNG. Rovuma LNG is likely to involve similar employment.
The discovery of gas has "fundamentally changed the Mozambique economy", said Câmara de Gás e Petróleo de Mocambique (CPGM) president Florival Mucave. The government expects revenues from LNG to reach $4.5bn per year for 25 years, once LNG starts flowing, he said.
"There is a need to compromise between economic growth and climate change. Natural gas is a bridging fuel, providing a low carbon energy alternative to other fossil fuel sources," Mucave said. The official noted objections from Friends of the Earth to UK Export Finance's (UKEF) support for Mozambique LNG.
"We're moving from aid and handouts to trade. LNG in the country's north is crucial for the development of the country and its small and medium enterprises."
Expansion plans
Playing a major role in this development is Total. The French company's country chair Ronan Bescond said drilling will start in the second half of 2021. The company plans to drill 18 wells, to produce 2 bcf per day of gas.
Bescond described the spending for Mozambique businesses as a "very ambitious commitment. We're working very tightly with INP … to maximise this opportunity for local business."
The operator did reduce the number of workers on site in the peak of COVID-19 but has now around 4,700 Mozambique workers at the project. By the end of the third quarter, spending on local companies had reached $850mn. At peak, there will be 14,000 people working at the plant, from the end of 2021 through to 2023.
"We have a commitment to have 75% of our workforce from Mozambique. We have four years to ensure these people are properly trained and we have the skilled workforce we need."
Work at the Afungi LNG park has already seen a 1,600 metre airstrip completed. Plans are afoot to extend this to 2,300 metres, which would allow larger planes to arrive, such as a Boeing 737 or an Airbus 320.
Total has scope to expand its liquefaction capacity in Mozambique. The first two train development will take gas from Golfinho and Atum, which hold around 15 trillion cubic feet of gas. The company believes Area 1 holds a resource of 65 tcf.
Recommended for you

Bangalane takes up role as head of INP