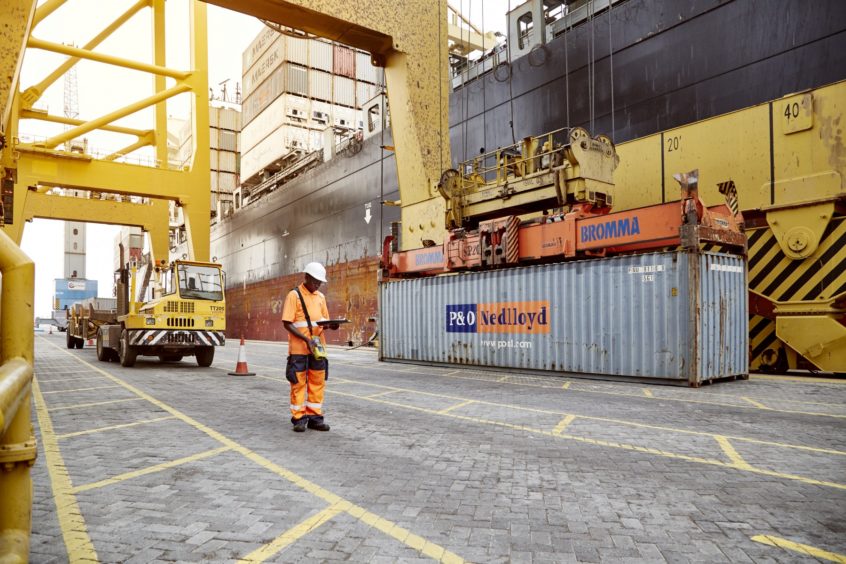 DP World has been approved to move forward on the port of Luanda, in addition to striking an agreement for a new terminal in Senegal.
The Angolan Ministry of Transport said it had approved DP World, following the award of the port in November. DP World will pay $150 million on signing of the concession agreement. Angola expects to receive more than $1 billion from the Dubai-based company over the entire span of the deal.
DP World will invest $190mn in the port over the 20 years, with local content playing an important role. It will also provide training for Angolan workers. The company has set out plans to improve crane operations at the port, in addition to an "external logistics platform".
Angola began offering the concession in December 2019, following a presidential decree in September that year. The multi-purpose terminal has a 610 metre pier, depth of 12.5 metres and can move 2.6mn tonnes per year, the ministry said.
At the beginning of December, Angolan President João Lourenço announced a $662mn investment in the Barra do Dande refined products terminal. This facility should be operational in 2022.
Local Angolan reports said Sonangol would work on the terminal in a joint venture with Emirati investor Sheikh Ahmed Dalmook Al Maktoum.
Ndayane
DP World also struck an agreement with Senegal to provide a new terminal in Ndayane. The new deepwater facility will be around 50 km from the existing port at Dakar, which DP World also operates.
DP World's chairman and CEO Sultan Ahmed bin Sulayem said this would be the company's "biggest port investment in Africa to date, and is a testament to our commitment to Senegal and belief in its potential for further economic growth".
DP World Dakar will invest $837 million in the first phase of the project on the container terminal. The company expects a second phase to follow, worth $290mn. DP World Dakar will operate the existing terminal and the new port, which will be around twice the size.
Recommended for you

Angola signs up Abu Dhabi maritime support