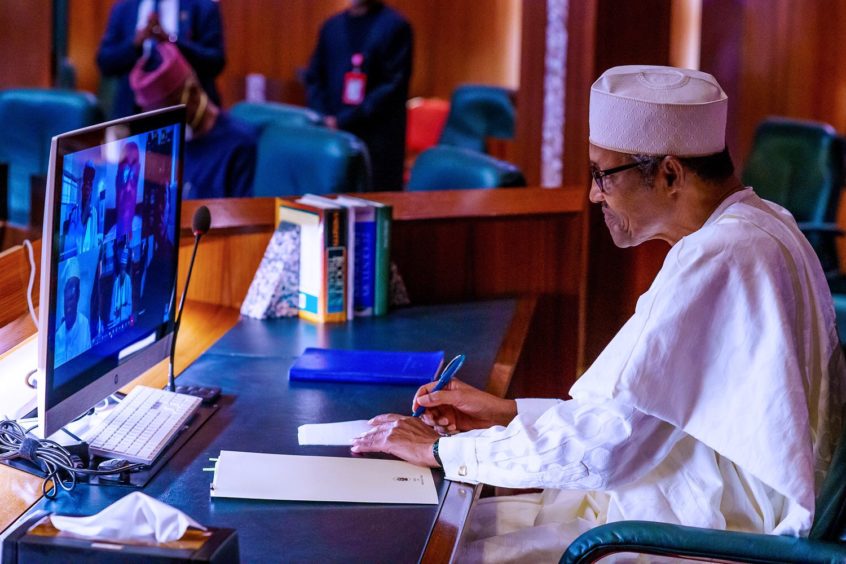 Nigerian President Muhammadu Buhari will inaugurate the National Oil and Gas Excellence Centre (NOGEC) in Lagos on January 21.
According to information from the Department of Petroleum Resources, the centre will focus on driving safety, value and cost efficiency, and sustainability.
The DRP's head of public affairs Paul Osu said the new centre "will also entrench Nigeria's status as regional leader and position the nation for significant global impact in the provision value-added services and breakthrough solutions for the industry in years and decades to come".
Within NOGEC, there will be a number of functions. These will include a Search, Rescue and Surveillance (SeRAS) centre, a National Improved Oil Recovery Centre (NIORC), a Dispute Resolution Centre (DRC), Competence Development Centre (CDC) and Integrated Data Mining and Analytics Centre (IDMAC).
NIORC aims to increase oil recovery methods, while cutting costs. "The centre will partner with operators and technology innovators in their research and development efforts for achieving its objectives," Osu said.
"It will also collaborate with similar international oil and gas regulators in sharing lesson learnt and operational best practices.
"NIORC will focus on the implementation of a robust national IOR framework to enable the country to optimise its resources as well as create greater opportunities for operators," he said.
The CDC is intended to drive innovation, while also providing training for workers.
IDMAC will use various resources, such as big data, internet of things (IoT) and artificial intelligence"for evaluation, analytics and data synthesis", the official said.