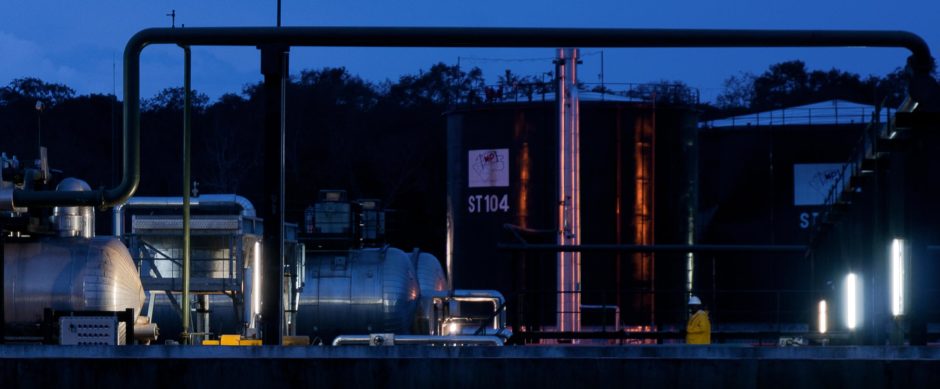 Maurel et Prom has appointed John Anis as the chairman of the board, to replace Aussie Gautama.
The company also chose Anis as a director. The official is also the president of Indonesia's state-owned Pertamina Internasional EP (PIEP), the majority owner of Maurel.
Anis welcomed the appointment and said he was "delighted to be working on developing Maurel. Four years after the arrival of PIEP in its capital, Maurel can count on the support and confidence of the Pertamina Group to support its growth.
"Maurel is a solid company, which has undeniable strengths to take advantage of the current context. We will work together with the CEO and the Maurel teams to achieve our objectives in the interest of all shareholders and all stakeholders."
Anis took his role at PIEP in June 2020. He started his career with Schlumberger in 1992 and joined Total E&P Indonesie in 1996. He became vice president of field operations at the French company in 2013 and joined Pertamina in April 2018.
Gautama was also a PIEP employee. Pertamina acquired a 73% stake in Maurel in 2017.
Maurel also noted the resignation of another director, Denie Tampubolon. Harry Zen has replaced him.
The company will release its 2020 sales figures on January 28 and its full year results on March 10. During the first nine months of 2020, Maurel's production was 26,458 barrels of oil equivalent per day down 2% on 2019.
Recommended for you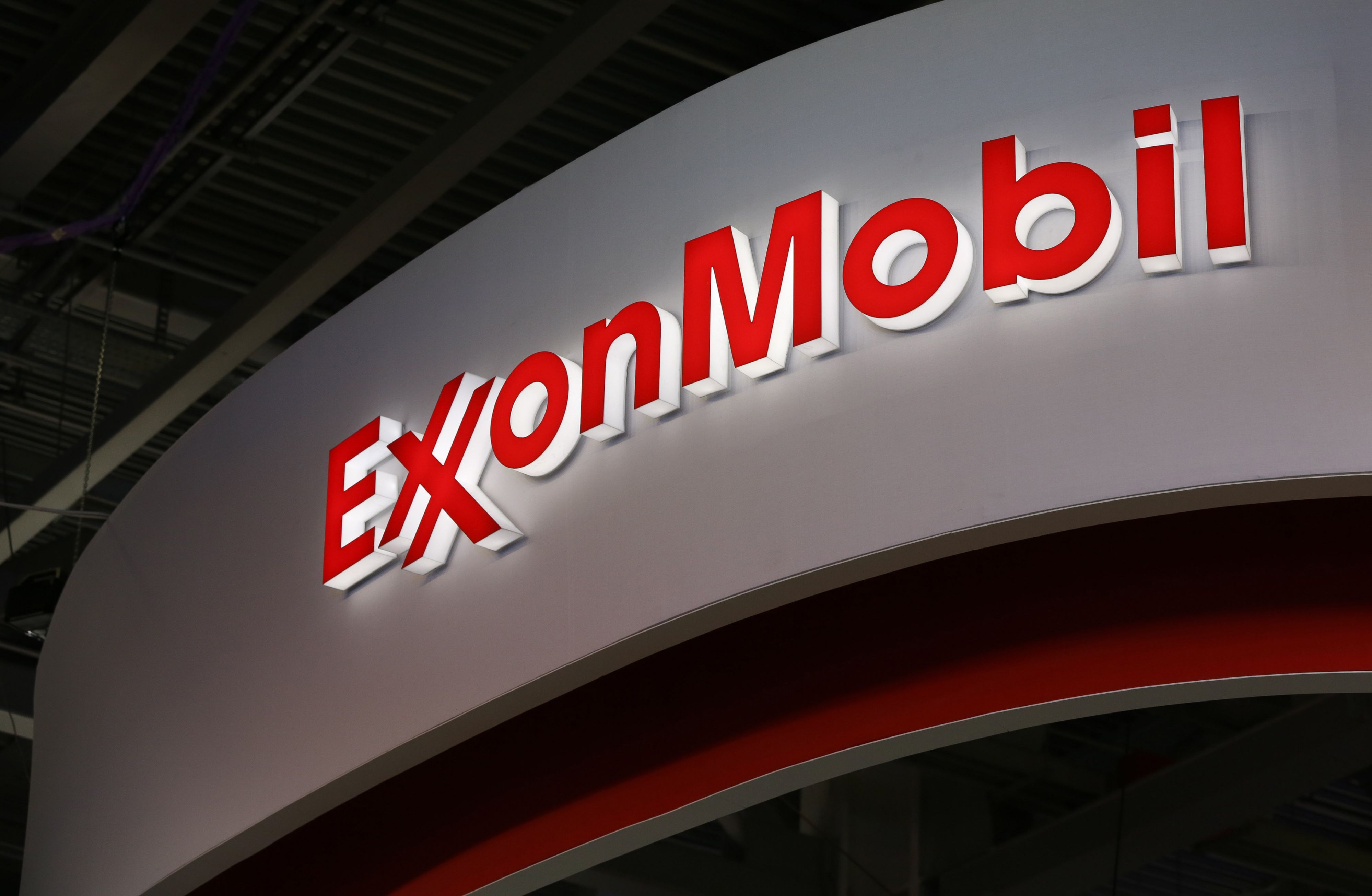 Upstream M&A in Southeast Asia: will the oil and gas majors divest in 2023?