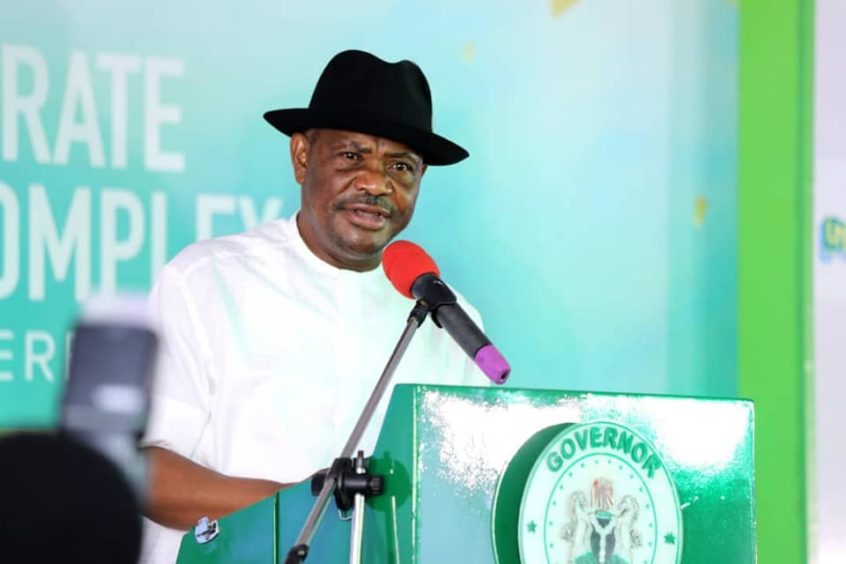 Rivers State Governor Nyesom Wike has accused international oil companies of backing a conspiracy theory that the Niger Delta is unsafe.
Wike, speaking at the commissioning of Nigeria LNG (NLNG) headquarters in Port Harcourt, called on companies to operate from the states in which they operate.
"If Rivers State is not safe, why will NLNG be operating in Rivers State and have its headquarters in Rivers State … This state is safe. If the state is not safe you cannot construct this edifice," Wike said,
"Understand that this conspiracy theory against the Niger Delta is a temporary thing. I can assure you, one day everybody will come back to their operating base. Nobody can change it."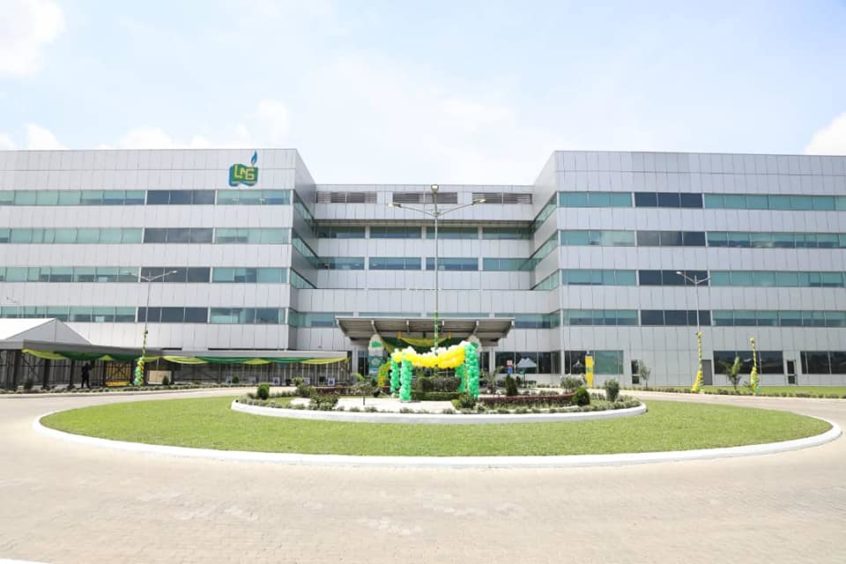 IOCs have talked about the Niger Delta negatively in order to explain their refusal to relocate corporate head offices.
Wike went on to criticise the companies for flying in workers from Lagos. Such a move was bad for the country's economy, he said. Costs for transportation are added to the cost of production, Wike said, reducing the state's take.
"NLNG you have done well. You have shown them the way. Agip, Shell, Total, all of them. They will come. They have no choice but to move down to the operating base."
Road works
The governor also welcomed NLNG's funding for a 38 km road, from Bonny to Bodo. The road is 50% complete.
Wike criticised the federal government for overlooking this road construction, even while supporting the Abuja-Kano highway.
"There is so much injustice in the country and if you don't correct it, there will continue to be problems. Injustice brings insecurity whether you like it or not. When a people feel they are not part of the sharing of our national cake, what do you want them to do?"
The UK Foreign Commonwealth & Development Office (FCDO) warns there is a high risk of "armed robbery, criminality and criminal kidnap in the Niger Delta region". It advises against all but essential travel to Rivers.
NLNG managing director Tony Attah welcomed the opportunity to play a more active role in local developments. The company's former managing director, Chima Ibeneche, was given credit for the idea of the move, which he said took 10 years.
Construction is under way on Train 7, with plans for more to follow.