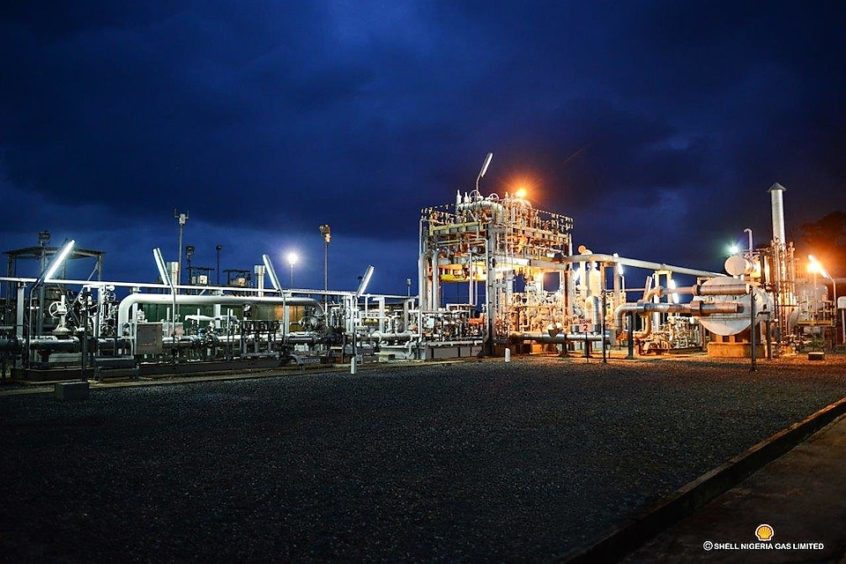 The UK's decision to restrict export funding for overseas energy projects is harming the country's own suppliers, while not having an impact on hydrocarbon use.
Aggreko Africa's managing director John Lewis said that moving from "diesel to gas is a transition … it's a good thing to do." He was speaking during Hogan Lovells Africa Forum 2021.
The company has adapted to UK Export Finance (UKEF) restrictions. "We have just moved to export funding from other countries. The UK is probably causing problems for its own suppliers," Lewis said.
The UK will no longer finance coal projects and will support gas only on a "case by case basis", Janet Rogan, UK ambassador to Africa and the Middle East for COP26 noted. "It is a challenge to fund thermal assets," she continued.
The case under which funding will be made available, Rogan said, is where the project helps drive transition. "The transition has to be a genuine plan to move to a different energy balance."
Countries had promised $100 billion under the Paris Agreement, in 2015. However, the cash has not manifested. "There will be lots of exciting discussions at COP," Rogan continued.
The meeting will be about the "just energy transition. As the developed world moves towards cleaner technology, we can't just leave older polluting technology to the emerging world, which is very energy hungry."
Rogan called for collaboration on technology and strategy to provide greater access to energy.
Financing challenge
PwC South Africa's director of energy strategy, James Mackay, said the most certain source of financing for Africa's energy transition was of selling fossil fuels.
Sub-Saharan Africa's "revenues and natural endowments won't be realised", he said, noting the pressure that is on both supply and demand.
The continent is unlikely to be able to afford the cost of new energy projects, Mackay said. This comes despite the fact that it has probably contributed less than 3% of historic emissions. Energy supply will have to increase around 15 times by 2050, he noted.
African Infrastructure Investment Managers (AIIM) takes into account national determined emissions targets 10 years out, investment principal Damilola Agbaje said. "We design the most cost efficient system that allows each country to achieve its electrification targets over the same period."
Renewables alone cannot bridge the gap, Agbaje said. "We have to look at thermal generation to balance the move into renewables … gas has a significant role to play in the transition."
Recommended for you

"Majority" of UK workers will see no major job impacts from net zero transition