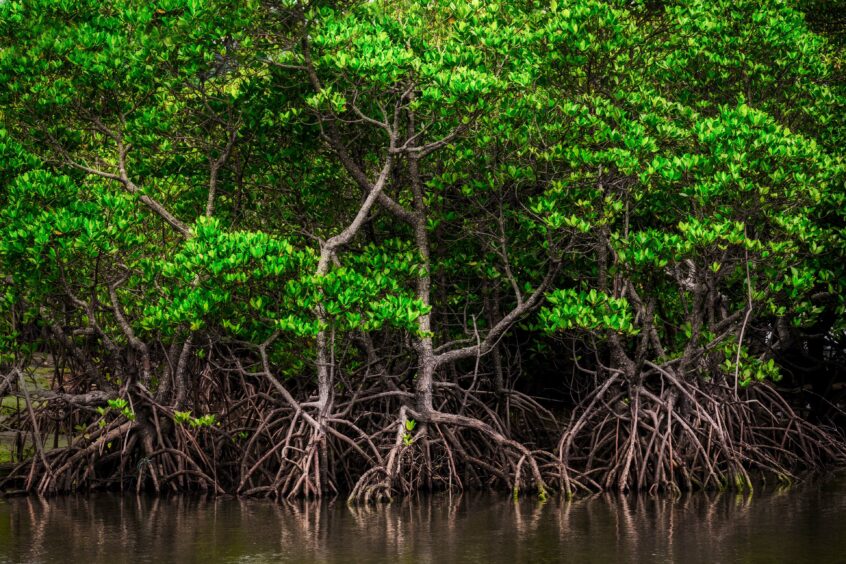 An armed group in Nigeria has attacked and killed Eni workers, the Italian company has confirmed.
A statement from Eni said there were three fatalities and two injuries.
The contractors were working at a mangrove restoration project. This involves efforts to support mangrove growth in the swamp area of Nigeria, which have suffered as a result of "illegal refineries and spills due to sabotage".
Eni went on to say that the swamp area had a "very precarious and worsening general security situation". This has the result of endangering "company people and contractors, as well as the local communities".
Reports emerged on November 28 that gunmen attacked a group of Eni workers. However, the initial report suggested the workers were carrying out maintenance on a pipeline, which the company has rejected.
Reuters reported that four men had died, including two workers, a driver and a security guard. It said the attack had taken place in the Okoroma community of Nembe, in Bayelsa State.
An official from the Nigerian Security and Civil Defence Corps (NSCDC) was quoted as describing the attackers as pirates in local reports.
Another attack also took place, according to Vanguard. An armed group seized a number of oil workers in Ogbokiri-Akassa, who were carrying out maintenance near a platform.
Eni began its mangrove restoration programme this year. It began a trial project in the Akaguama mangrove forest, in Nembe, in 2017. The mangrove restoration programme aims to provide opportunities to the local communities.
Recommended for you

Another worker killed at Pertamina's Rokan Block in Indonesia