Kidnappings offshore West Africa hit a six-year high in 2020, Ambrey has reported, with 142 crew members seized by pirates.

Shell employees in Nigeria have purposefully caused oil spills in order to win clean-up business, the Netherlands' Milieudefensie has claimed.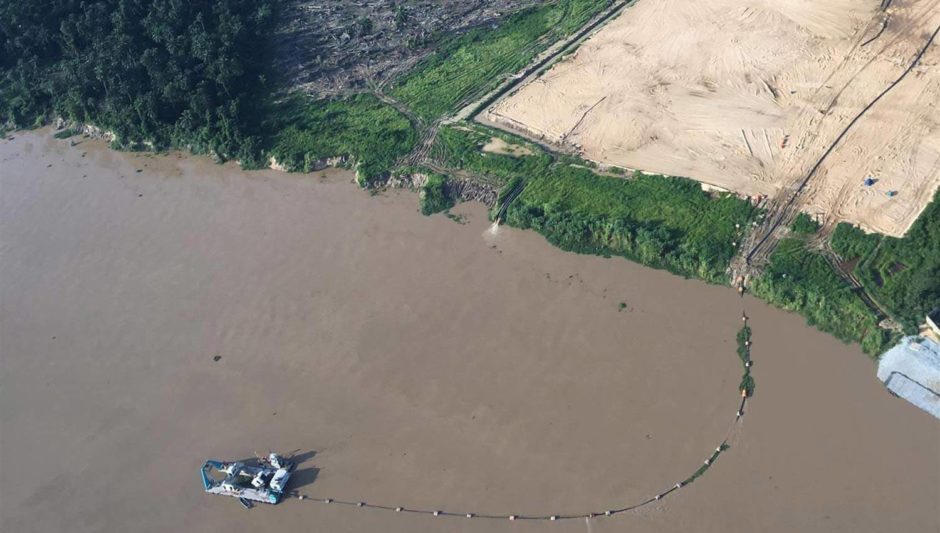 McDermott has won a large engineering and procurement contract for a 12,000 barrel per day refinery in Nigeria.