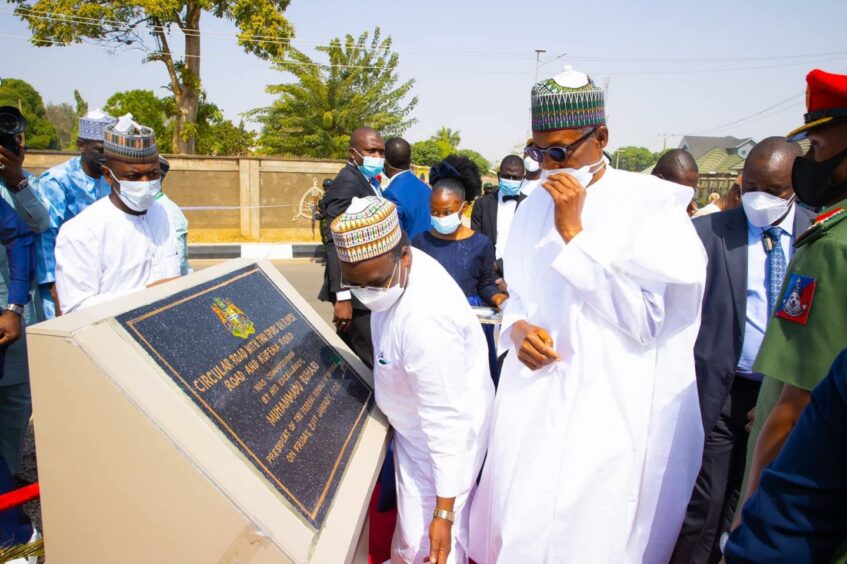 The UK has reached an agreement to hand over £210,610 to Nigeria, based on penalties paid by Amex Foster Wheeler (AFW).
The Serious Fraud Office noted it had reached a deferred prosecution agreement (DPA) with AFW. The company accepted responsibility for 10 counts of corruption in its oil and gas business.
AFW agreed to pay penalties and costs of £103 million in the UK. The SFO received £3.4mn in costs and compensation for the people of Nigeria of £210,610. The court ruling imposed the Nigerian compensation because of the direct loss of tax revenues linked to the AFW corruption case.
The Nigerian cash will go to three infrastructure projects. These are the Lagos-Ibadan express road, the Abuja-Kano road and the second Niger bridge.
The payment became possible following a governmental agreement. Minister for Africa Vicky Ford signed the memorandum of understanding (MoU) in Abuja with Nigerian Attorney General Abubakar Malami.
Nigeria's attorney general and the UK Home Office will monitor the implementation of the MoU. The UK will transfer the cash within 28 days of the signing of the MoU.
The AFW corruption agreement spanned reported wrongdoing in Saudi Arabia, Malaysia, India, Brazil and Nigeria. The offences took place between 1996 and 2014.
Financial success
SFO director Lisa Osofsky said the agency had a "zero tolerance approach to companies who think they can bribe their way to financial success".
Corruption, she said, has an impact on economic growth and democracy. "I am of course delighted that the tenacity of my SFO colleagues has resulted in the people of Nigeria being compensated in a way that will truly benefit them."
The Nigeria Sovereign Investment Authority (NSIA) will monitor the plans and provide a final report once all the funds are paid out. Among monitors of the projects will be various government representatives and civil society organisations.
Other funds returned to Nigeria by other countries will also go into supporting the infrastructure projects. These include sums from Ireland and funds recovered from the Sani Abacha investigations. Nigeria LNG (NLNG) is also contributing funds for the infrastructure development fund.
The SFO has previously paid out compensation from a DPA to people in Chad, under a scheme involving Canada's Griffiths Energy and a number of Chadian diplomats.